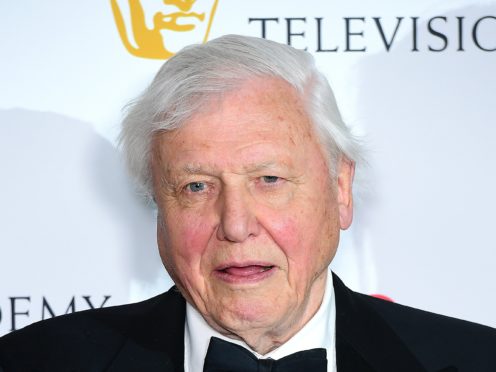 Sir David Attenborough has revealed he cries "more easily nowadays" as he discussed the emotional reaction to his latest wildlife programme.
Viewers of Dynasties, which follows the lives of endangered animals, were left in tears following the series' debut earlier this month.
One episode featured the struggles of David, an alpha male chimpanzee trying to retain his position while another showed baby penguins fighting to avoid an icy death.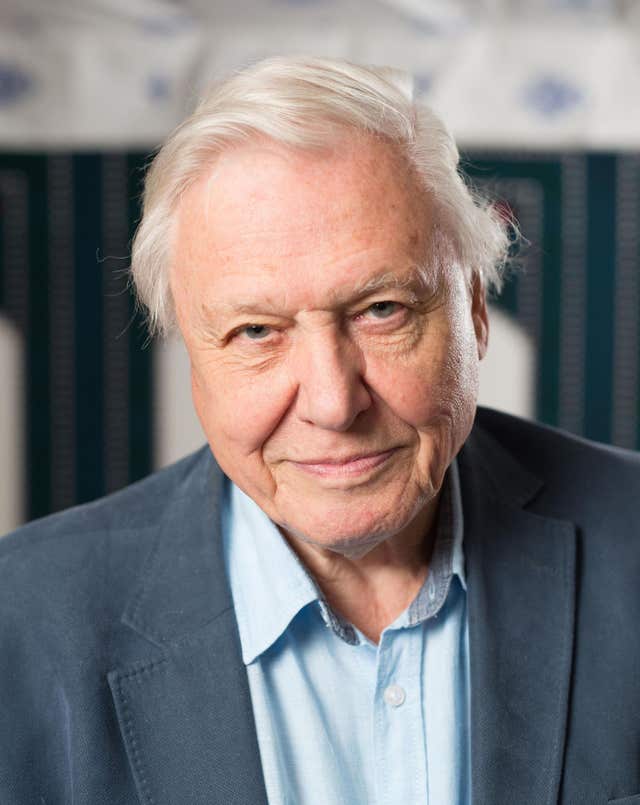 Speaking to The Times, Sir David, 92, said he has never been moved to tears during filming but revealed he became emotional on Remembrance Sunday.
He said: "I've never cried while filming, but I suppose I cry more easily
nowadays.
"Well, tears don't pour down my cheeks, but I blinked hard on
November 11."
The penguin episode sparked controversy after the Dynasties camera crew intervened and came to the rescue of the stricken birds, breaking a long-held stance of wildlife filming not to get involved.
After seeing the despairing penguin mothers desperately trying to haul their chicks up a sheer slope to safety, with some making the harrowing decision to leave them behind, the crew returned and built a ramp to help the remaining animals clamber up.
It had been reported Sir David had been critical of the intervention but the presenter insists he was misquoted.
He said: "I never, ever said they shouldn't have done that. What I said was that you have to be very careful in these situations.
"If you see a leopard stalking a fawn, and you're able to save the fawn by helping it to get away, you'd probably only drive it off to a different area so that its mother wouldn't know where it was.
"So these things have to be handled very carefully. But if it's an inorganic thing,
as it was in this case, then why not?"
The next episode of Dynasties, which follows the fortunes of a pride of Lions, will be shown on BBC One at 8pm on November 25.