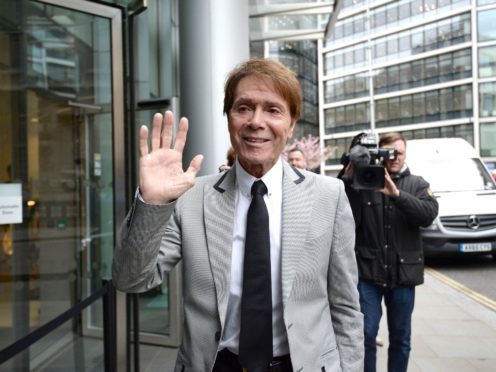 Sir Cliff Richard is to release his first album of new material in 14 years.
The 77-year-old singer, whose album Rise Up will be released on November 23, said its title and lyrics reflect the "bad period" he has been through.
Sir Cliff was recently awarded a substantial amount in damages after a judge ruled in his favour and found that BBC coverage of a police raid on his home in 2014, following a child sex assault allegation, was a "very serious" invasion of his privacy.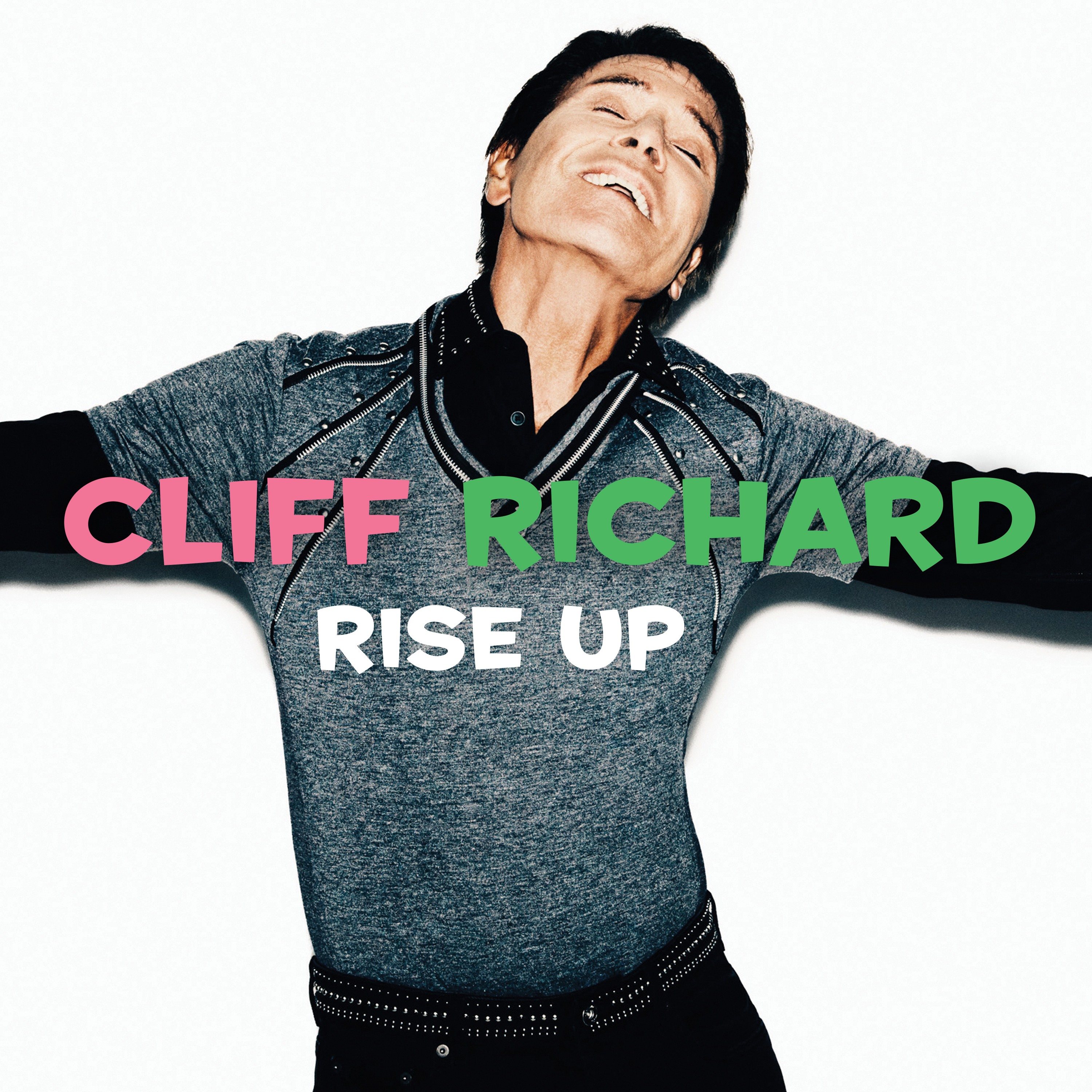 The music star announced his new 16-track album from London's Abbey Road Studios, where he recorded his debut single Move It.
Move It was released 60 years ago, on August 29 1958.
Sir Cliff said: "I chose Rise Up as the title track because after the bad period I went through in my life, I've managed to Rise Up out of what seemed like a quagmire."
He said he spent two years of his life where he "couldn't sleep or think about anything", and so he feels he has risen up.
"I love the lyric 'They're never gonna break me down, they're never gonna take me down, they know I'm gonna rise up feeling stronger'," he added.
"It is always great to sing lyrics you can 'feel' and I really felt those words! So, I believe that we have the right title for the album and I am so thrilled in the way that it has turned out."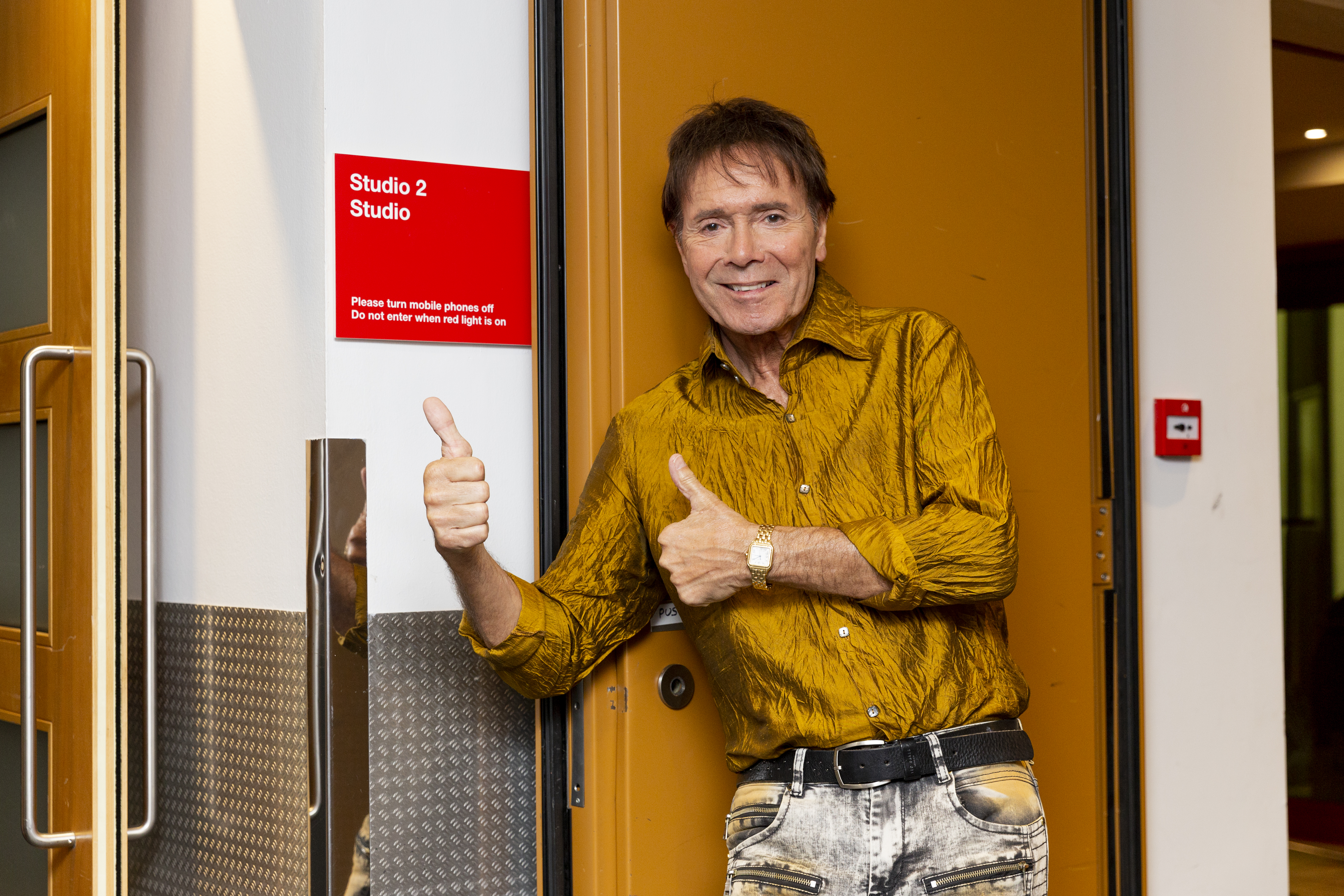 Sir Cliff said he is excited that the record may be a "revival for me" and by the prospect of a new audience tuning in to listen to him, but "if they do and don't like it, they can buy something else".
He added: "Give me a chance, that is all we can ask… close your eyes and tune in. My longevity should be considered a plus, not a drawback."
The album sees Sir Cliff reunite with Olivia Newton-John for the first time in nearly 25 years on the track Everybody's Someone, after previously working together on the duet Had To Be in 1995.
Rise Up also features four of his classic tracks, including Devil Woman and Miss You Nights, reworked using Sir Cliff's original vocals with the Royal Philharmonic Orchestra.
A numbered limited edition 7″ single of the album's title track and debut single Rise Up will be released in October along with the song Schoolboy Crush – the original B-side to Move It – to mark Sir Cliff's 60th anniversary in the music industry.