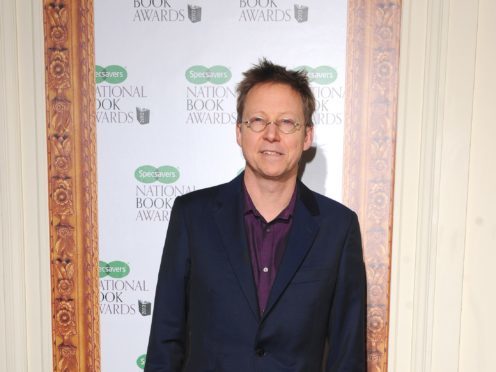 BBC Radio 2 DJ Simon Mayo has voiced his discomfort with the corporation's policy of publishing what its presenters earn.
Speaking alongside his new co-host Jo Whiley for the revamped drivetime programme, Mayo also said it would have been been "unusual and not wise" if he had been partnered with another male presenter as part of the station's schedule restructure.
The BBC revealed last June that Mayo, 59, earned between £350,000 and £400,000. The presenter's previous drivetime programme, which finished last week after first being broadcast in 2010, attracted around six million listeners.
Meanwhile, in the same set of figures about presenters'salaries, it was announced that Whiley was earning between £150,000 to £200,000. She had been presenting a weeknight show on BBC Radio 2 that specialised in new music.
In an interview with the Radio Times, Mayo said he was concerned that by publishing its talents' salaries, prompted by heightened media scrutiny, the BBC could be endangering its future as a public broadcaster.
Mayo said: "My worry is that it will become like a yearly turkey shoot and I think it's often used as a stick to hit the BBC with.
"The critics are saying, 'Look at this, this isn't right,' but actually their broader agenda is dismantling the BBC, so that's one of the reasons why it's so uncomfortable."
Mayo and Whiley will fill the new Radio 2 drivetime slot between 1700 and 2000 from Monday to Thursday and on Fridays between 1700-1900. The station has already confirmed both presenters will be paid the same amount for the show.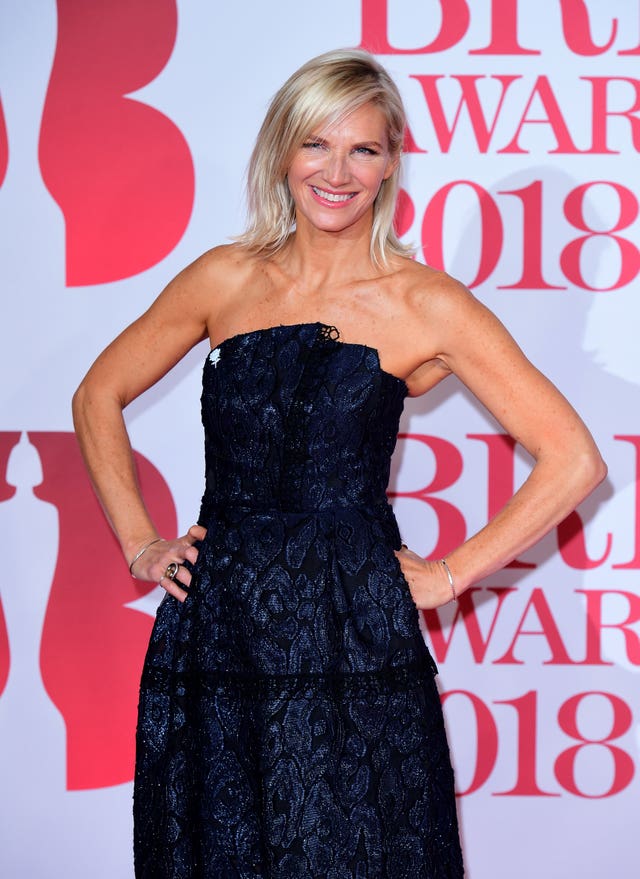 Whiley, 52, is the first female presenter on the station's weekday daytime output since Debbie Blower's afternoon show finished in 1998.
In the interview, Whiley said: "It's ludicrous to think two people would be doing the same job and be paid different amounts of money because of their sex; that's just unfathomable.
"I don't like talking about money at the best of times, but if it's necessary to put things right, to correct the balance so that women are treated fairly and are paid fairly for the job that they are doing, then let's discuss it, bring it on."
The full version of the interview with Simon Mayo and Jo Whiley can be read in this week's edition of The Radio Times.