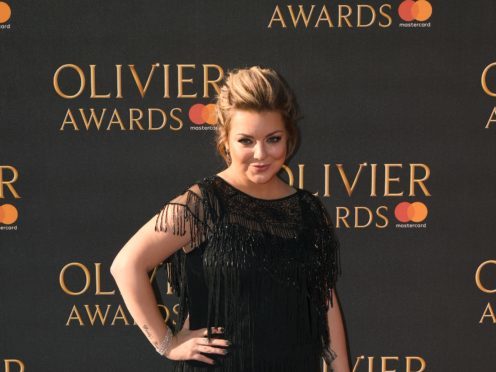 Sheridan Smith has said she is excited to embark on her new role as an ageing porn star in "taboo-busting" new drama series Adult Material.
The Bafta-winning actress will take on the role of Jolene Dollar, a woman who has worked in the UK's porn industry throughout her entire adult life and has seen it grow into a legitimate, profitable business.
A mother-of-three, Jolene has been a leading porn star for two decades but her life begins to unravel when she embarks on a friendship with 19-year-old aspiring dancer Amy, who makes some questionable choices.
The four-part Channel 4 series, from playwright Lucy Kirkwood, will delve into the complex world of sex and money in modern Britain, looking at the reality of the booming industry in 2018 as well as topics of power and consent.
Smith said: "Adult Material tackles some really important topics, topics that I'm sure will resonate with people up and down the UK.
"I think it's taboo-busting drama which not only confronts these questions head on but is also a brilliantly brave and unabashed story told with real heart."
Smith, who won a TV Bafta for her role in Mrs Biggs, praised Kirkwood's "thought-provoking and insightful writing".
She added: "I've played some truly fascinating women in my career, from all walks of life, and I can't wait to step into Jolene's shoes."
Kirkwood, who penned Olivier Award-winning play Chimerica, said: "I am delighted that Channel 4 has given Jolene a home, it feels like exactly the right place and the right time to look at the way that economics colours every aspect of female experience.
"I am also over the moon to be working with Sheridan again, she is an actor of genius and I know that in her brilliant hands Jolene will be warm, funny, complicated and truthful."
Channel 4's head of drama Beth Willis added: "Adult Material tackles some important issues; sex, power, money, consent and how all these things have an impact on one woman and her family.
"We can't wait for Sheridan to bring such a fascinating character to life."
Adult Material will go into production in 2019.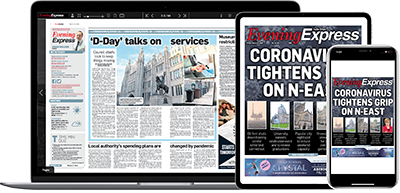 Help support quality local journalism … become a digital subscriber to the Evening Express
For as little as £5.99 a month you can access all of our content, including Premium articles.
Subscribe