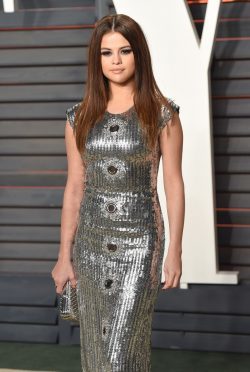 Selena Gomez has said her kidneys were "done" when she had the transplant operation that saved her life.
The singing star, who has battled lupus, said it got to the point where it was "kind of life or death".
Earlier this year Gomez, 25, revealed friend Francia Raisa had donated one of her kidneys to her in a secret operation.
In their first joint interview since the surgery, Gomez told US network NBC: "My kidneys were just done. That was it and I didn't want to ask a single person in my life and that was the day I came home when I found out and she volunteered and did it."
When asked: "You feel like Francia saved your life?" the singer responded: "Because she did. That's it."
Gomez revealed she had received a transplant on September 14 by sharing a photograph on Instagram of her and Francia lying side-by-side in their hospital beds holding hands.
She wrote: "I'm very aware some of my fans had noticed I was laying low for part of the summer and questioning why I wasn't promoting my new music, which I was extremely proud of.
"So I found out I needed to get a kidney transplant due to my lupus and was recovering. It was what I needed to do for my overall health."
She added: "There aren't words to describe how I can possibly thank my beautiful friend Francia Raisa. She gave me the ultimate gift and sacrifice by donating her kidney to me. I am incredibly blessed. I love you so much sis."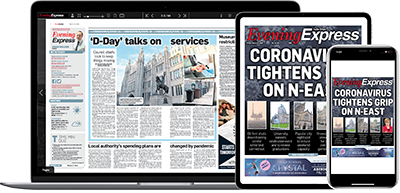 Help support quality local journalism … become a digital subscriber to the Evening Express
For as little as £5.99 a month you can access all of our content, including Premium articles.
Subscribe