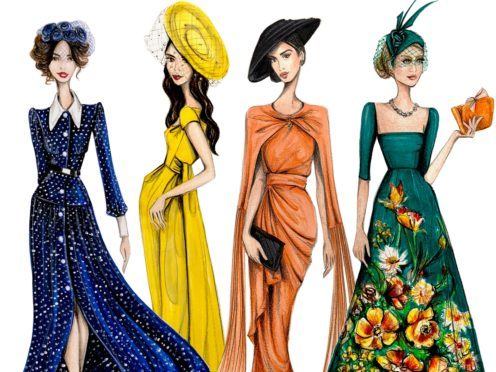 These pictures show the royal wedding of Prince Harry and Meghan Markle in a new light.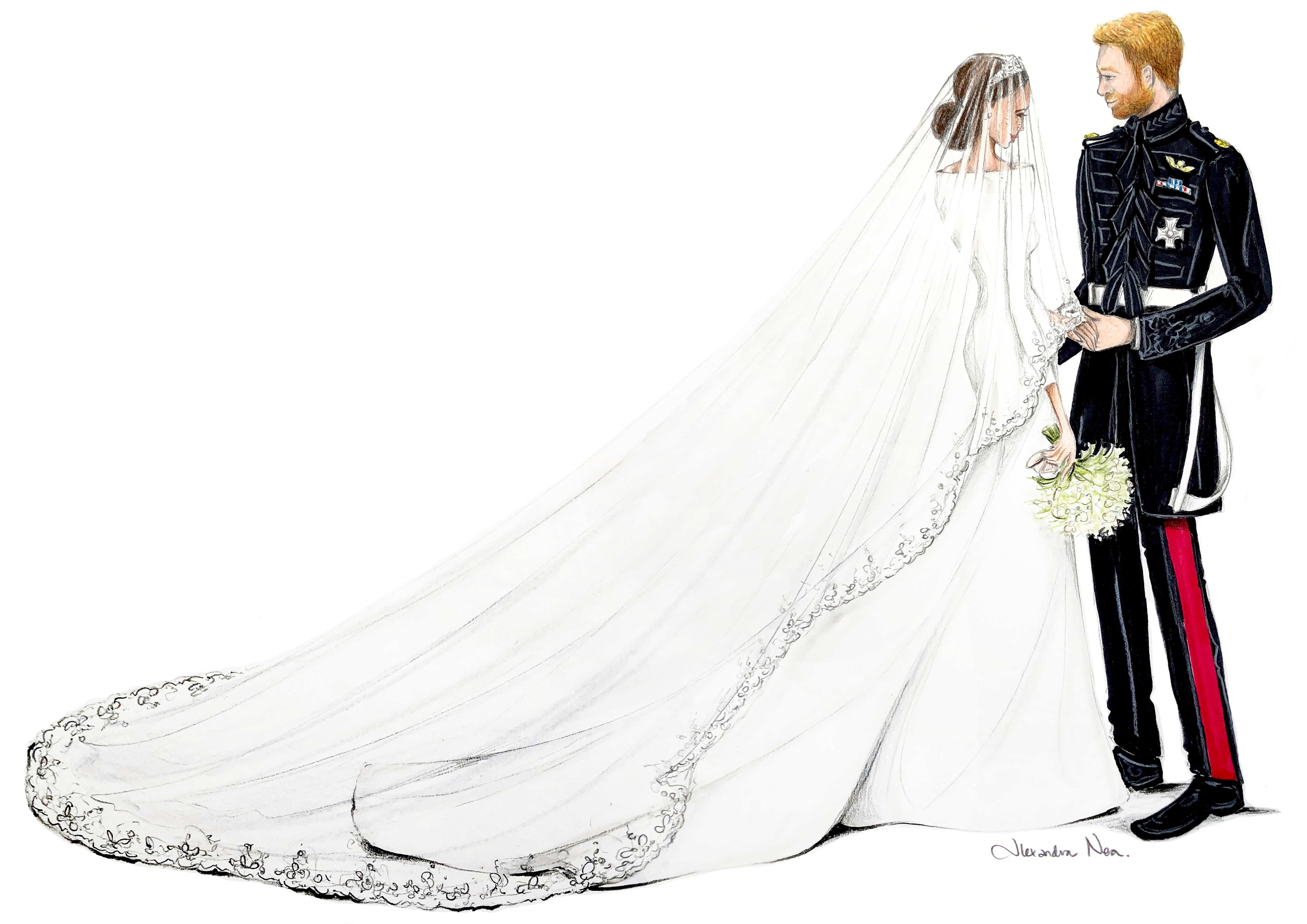 They are the work of freelance illustrator Alexandra Nea, who created a sketchbook showcasing the happy couple and fashionable guests who attended the ceremony at St George's Chapel in Windsor Castle.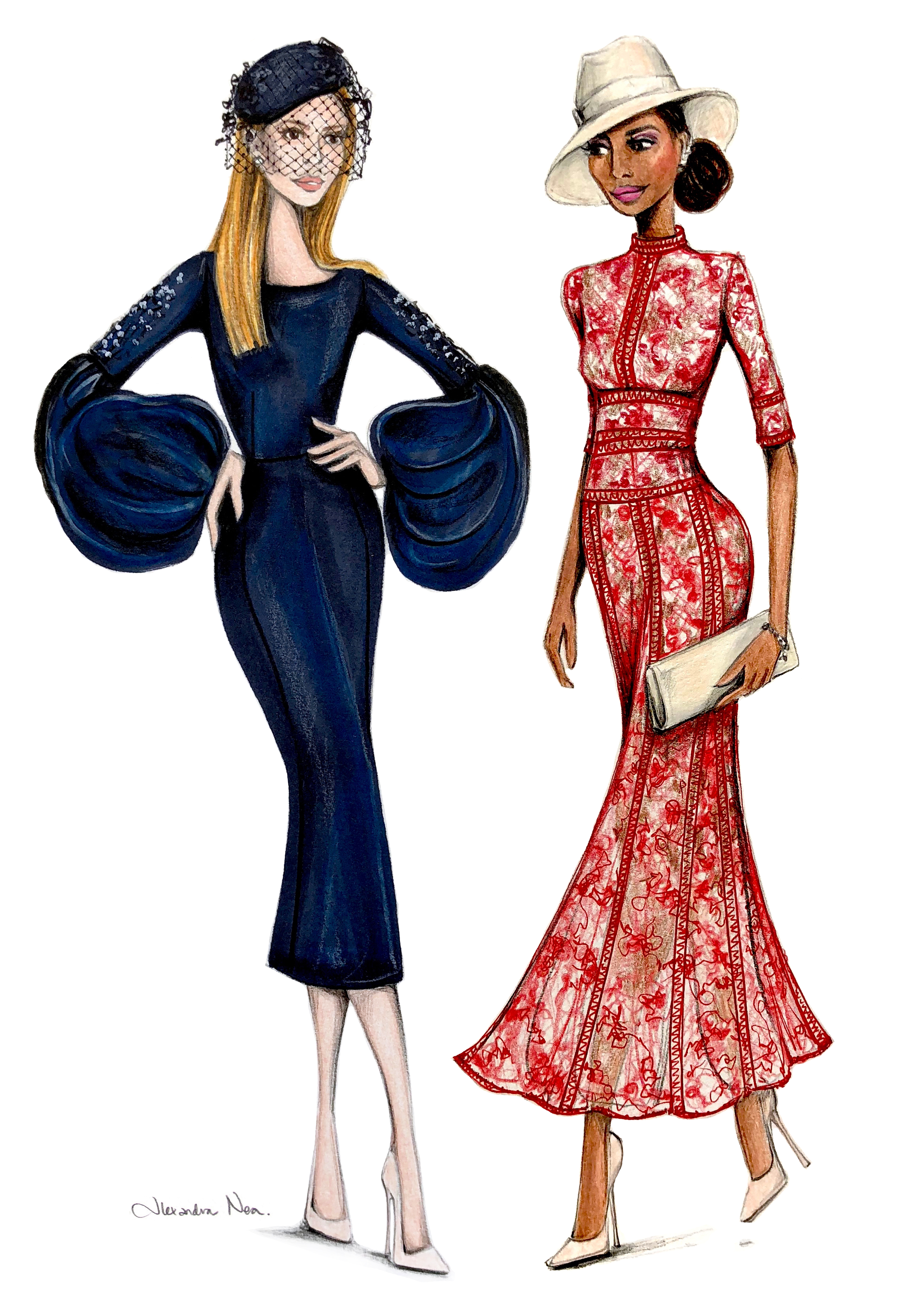 Among those captured by Nea's hand were the Duchess of Sussex's former Suits co-stars Sarah Rafferty (Donna Paulsen) and Gina Torres (Jessica Pearson).
Other celebrities and guests to make it into the sketchbook and on to Nea's Instagram page were Lady Kitty Spencer, Janina Gavankar, Amal Clooney, and another Suits alumni – Abigail Spencer.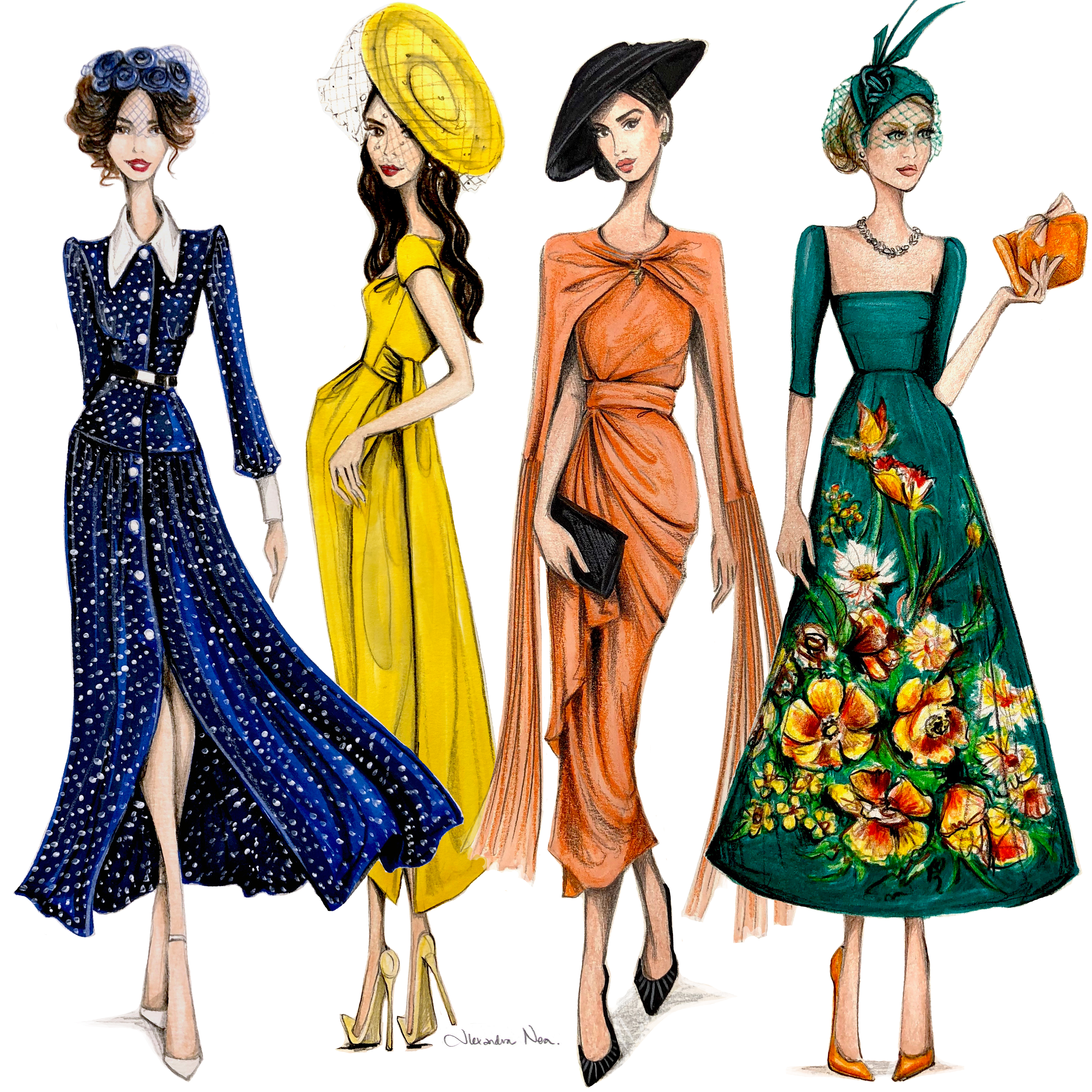 Gabriel Macht, who attended the wedding with his wife, actress Jacinda Barrett, was also recreated.
The actor, who plays top lawyer Harvey Specter in the show, tweeted and re-posted the illustration on his own social accounts after commenting on the earlier picture of Rafferty and Torres.
Nea has since sent him the original artwork.
Nea, who lives in Sydney, Australia, has a background in fashion design and worked in the industry for a decade before becoming a freelance illustrator.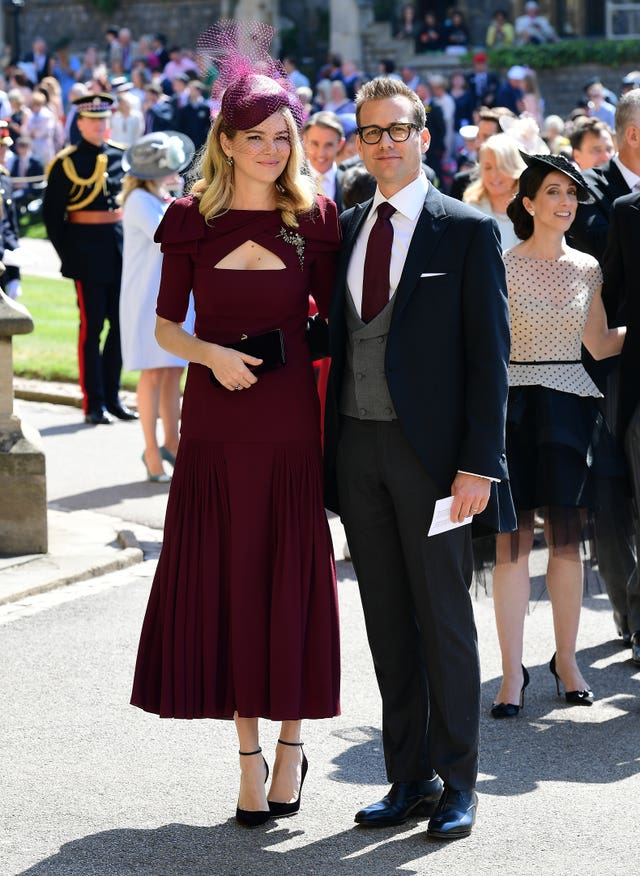 She settled down to watch the wedding just after 9pm Oz time with her sketchbook in hand.
"I do a lot of wedding illustrations for private clients and, coming from a design background, I was very excited to see what Meghan was going to wear," Nea told the Press Association.
"I love capturing moments of big events in my signature exaggerated fashion caricature style of illustration, I find it a really fun way to cover an event and this is often very popular with my lovely followers on social media."
Nea works by hand in her favoured medium of pencils, graphite and colour.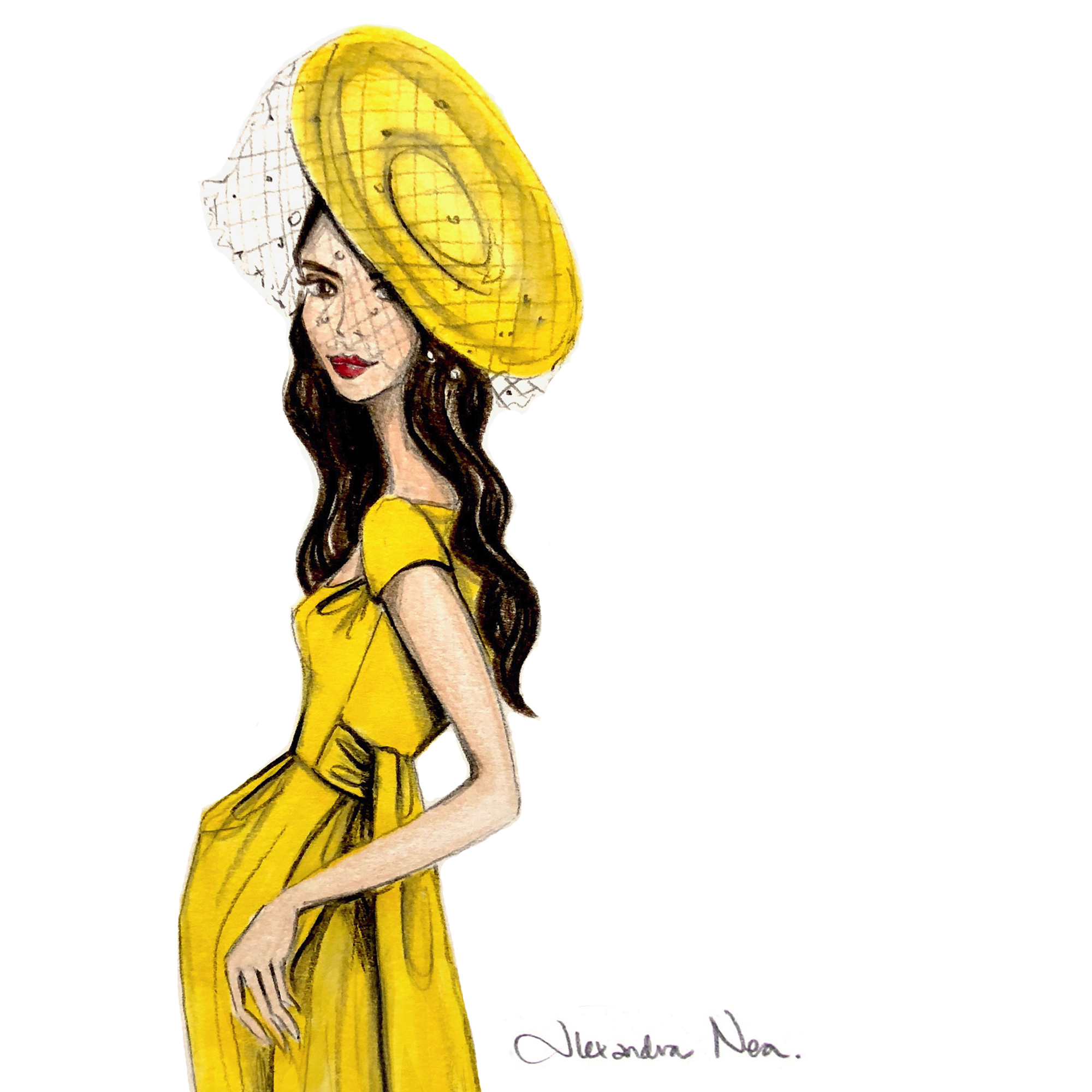 As her illustrations from the wedding started to appear online, interest in her work and account went through the roof.
"My Instagram followers increased by about 10,000 over a couple of days and everyone on my social media has been so lovely with all their kind comments.
"These sketches were just a fun way for me to cover an event for my followers that had captivated the world; the fact that so many people loved and shared them was just a lovely bonus.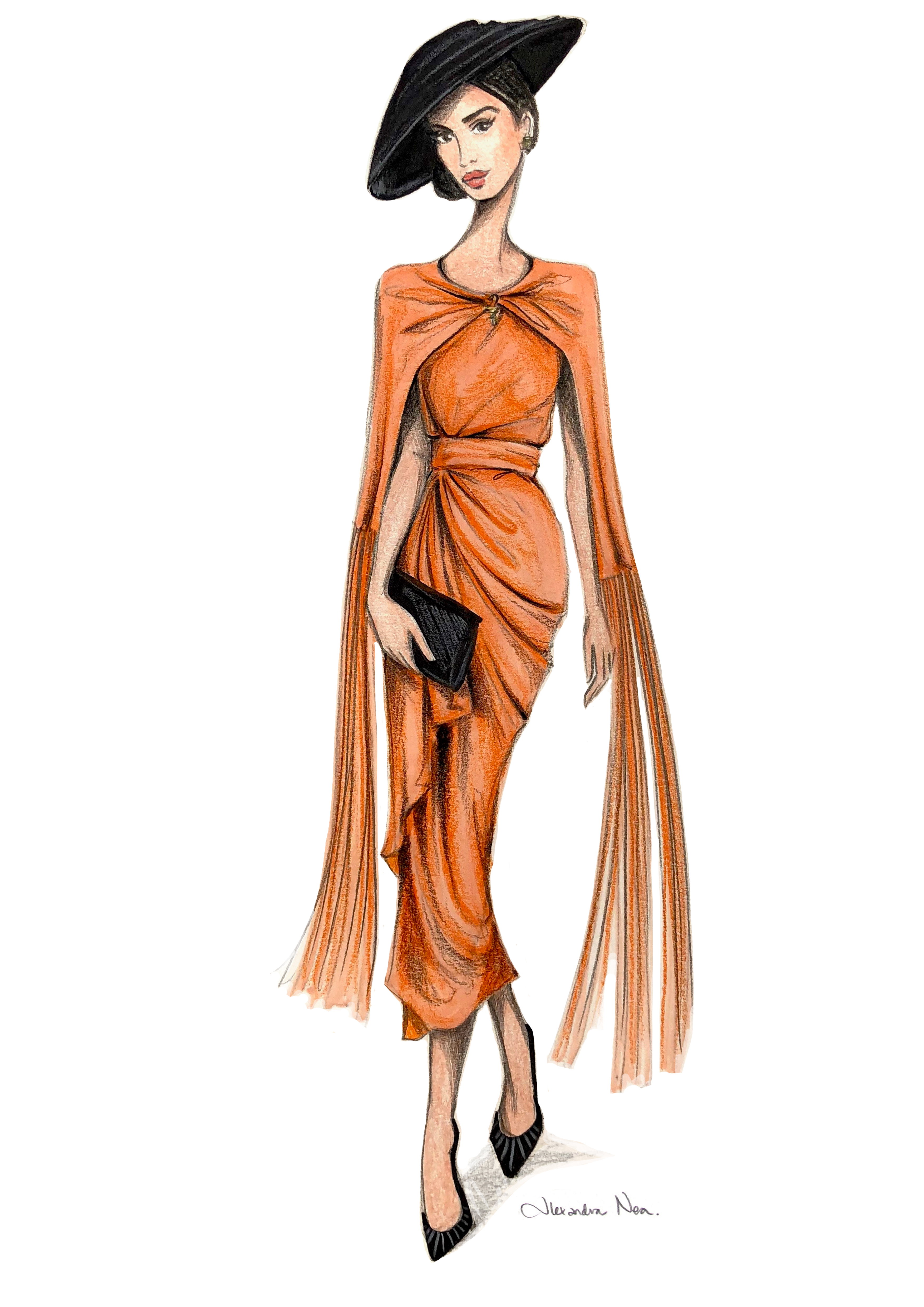 "I appreciate that fashion-style illustrations are not everyone's cup of tea; often people ask why are they so tall and skinny? Why are their faces so exaggerated and don't look like the subject?
"But this is just my style of illustrating. My sketches are not meant to be realistic interpretations of the people I sketch, I am all about capturing the style and details of the outfit in what has become my signature willowy fashion style of sketching."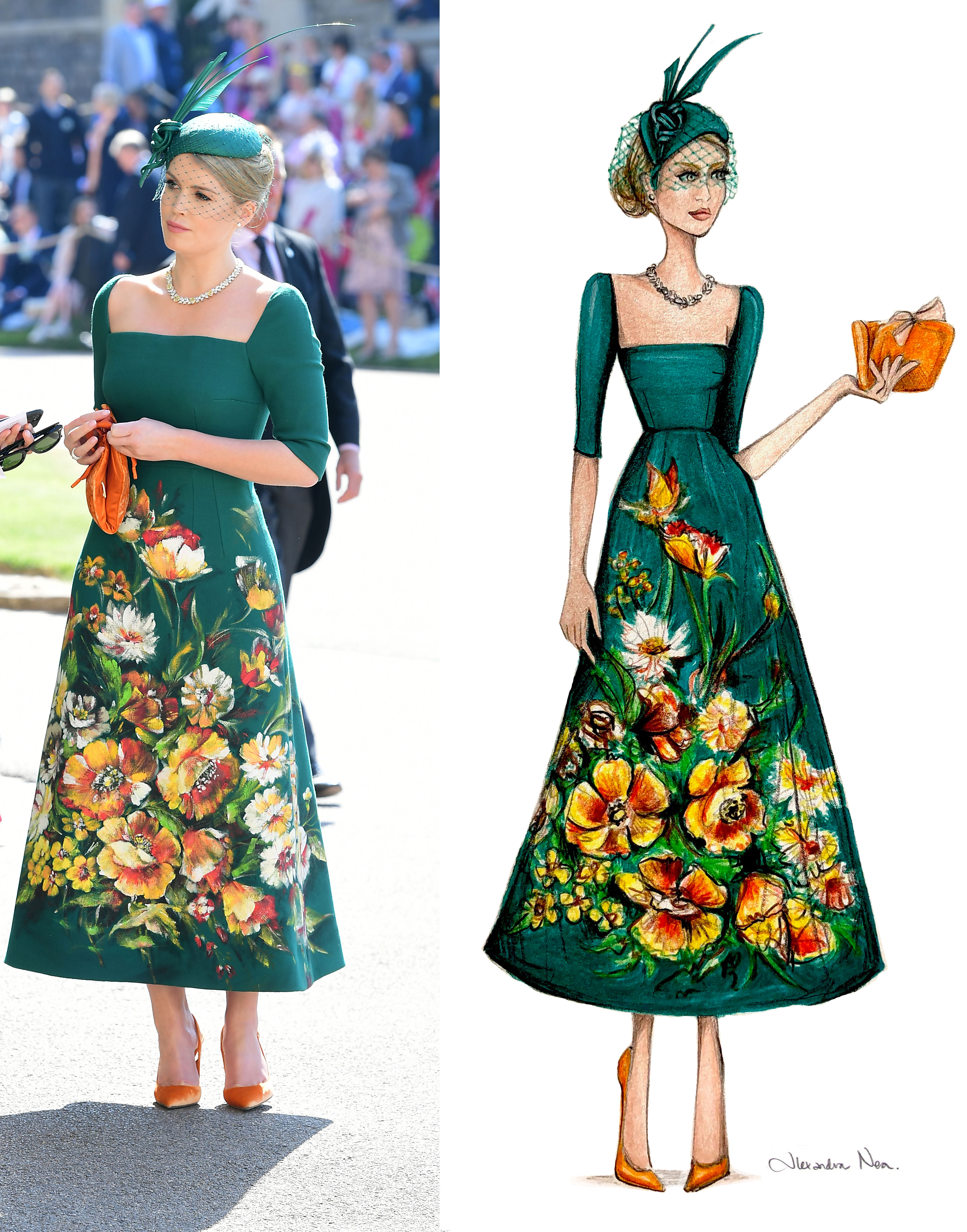 "What started out as a simple fun project I set myself, sketching a few outfits from the royal wedding, turned into a crazy whirlwind, all due to the power of organic reach when a post on Instagram goes viral – quite amazing really.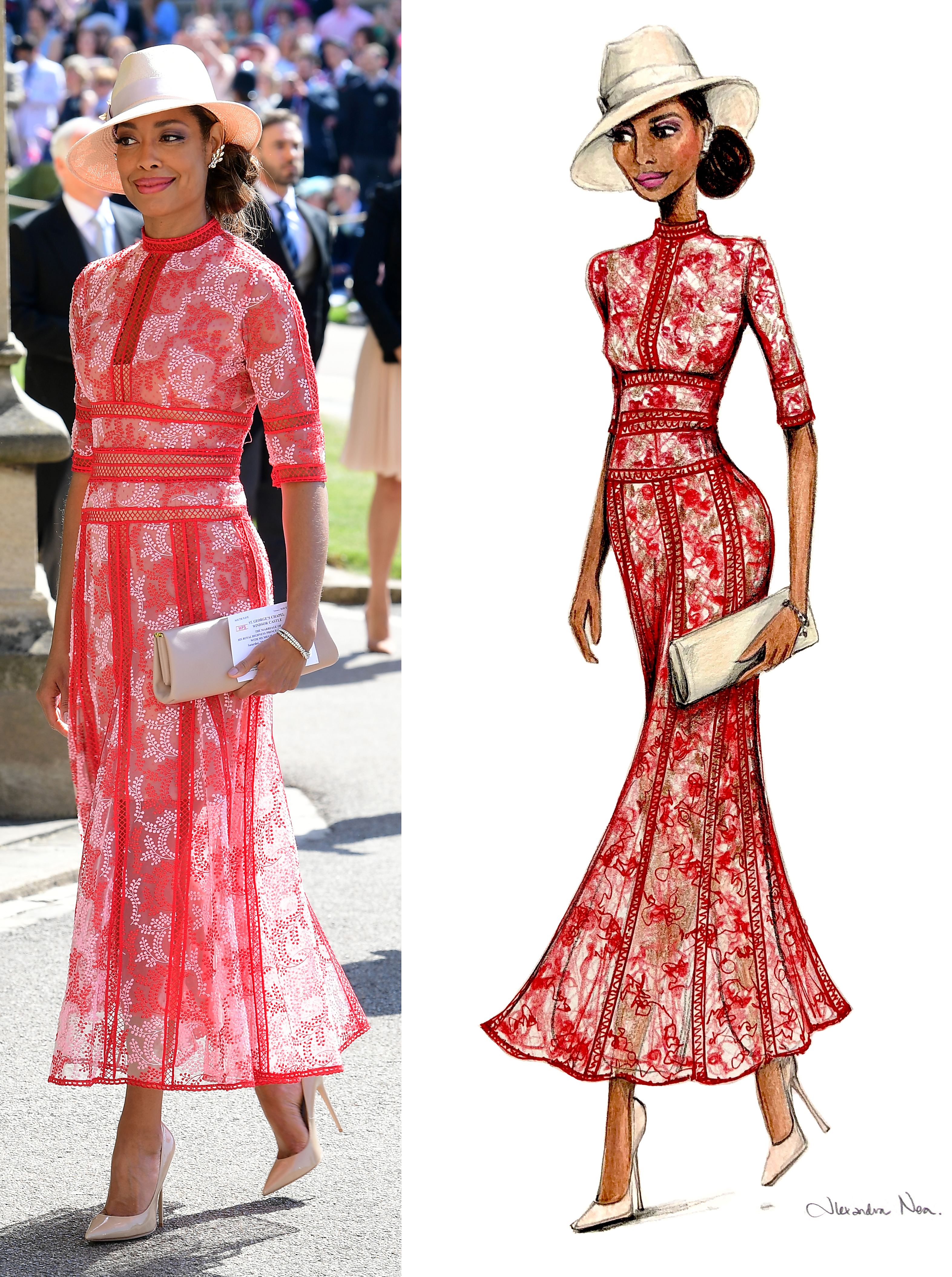 "It's been wonderful welcoming so many new followers to my online community; everyone has been so incredibly kind and generous with their thoughts on my work. I am lucky to have such a beautiful, supportive community around me, inspiring me on to the next exciting project."
Check out Nea's Instagram account for more pictures of fashionable stars at events, plus beautiful botanicals and foods.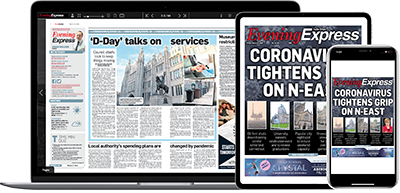 Help support quality local journalism … become a digital subscriber to the Evening Express
For as little as £5.99 a month you can access all of our content, including Premium articles.
Subscribe