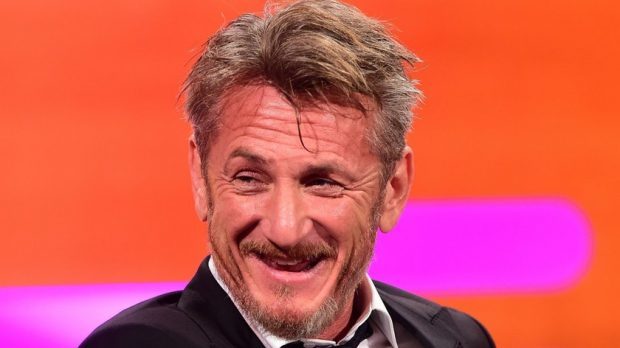 Sean Penn has been battling a Netflix documentary over suggestions he aided the capture of notorious Mexican kingpin Joaquin "El Chapo" Guzman.
The Oscar-winner tried to get the makers of The Day I Met El Chapo: The Kate Del Castillo Story to alter the "reckless narrative" ahead of it airing on Friday.
Del Castillo and Penn, who was on assignment for Rolling Stone magazine, met the fugitive kingpin of the Sinaloa Cartel for an interview in October 2015, days before a failed bid to capture him.
Despite Guzman being snared more than three months later, Mexican authorities claimed Penn's rendezvous helped them track him down.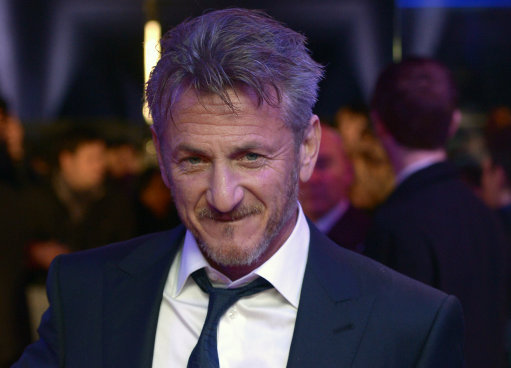 Mark Fabiani, a spokesman for the actor, said the documentary has "sought to create this profoundly false, foolish, and reckless narrative".
"The notion that Mr Penn or anyone on his behalf alerted Department of Justice to the trip is a complete fabrication and bald-faced lie. It never happened, nor would there have been any reason for it to have happened," he added.
The spokesman refuted reports that Penn tried to "block" the documentary but instead said he has tried and failed to get the film-makers to alter that point.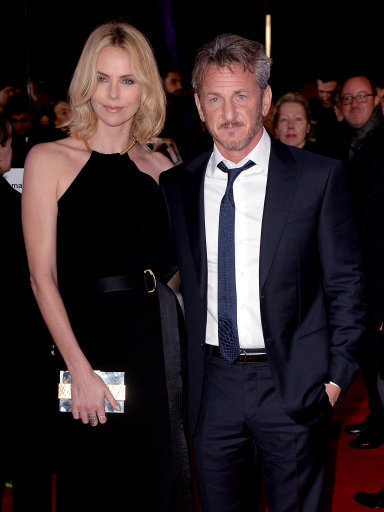 According to The New York Times, Netflix said Penn turned down "multiple" opportunities to participate in the documentary.
"The events surrounding the now-infamous meeting have been well covered, including by Penn himself in Rolling Stone and his many public comments since," a statement added
"The only new ground we're breaking with this series is to give Kate a chance to finally tell her side of this stranger-than-fiction story."
Guzman, 60, has denied that his drug cartel laundered billions of dollars and carried out a bloody campaign of kidnaps and murders.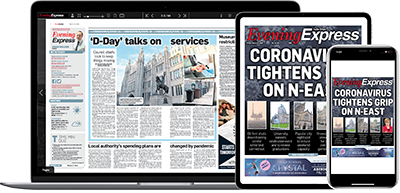 Help support quality local journalism … become a digital subscriber to the Evening Express
For as little as £5.99 a month you can access all of our content, including Premium articles.
Subscribe