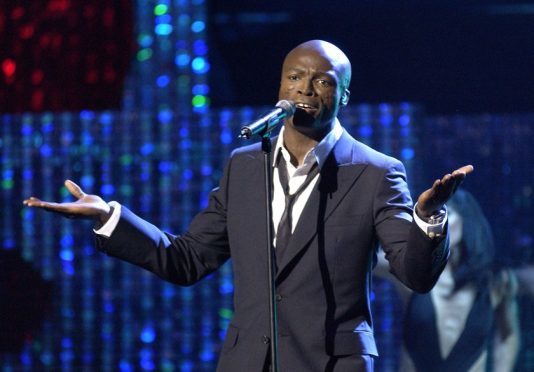 Soul singer Seal will sing with the late Frank Sinatra for a special rendition of Santa Claus Is Coming To Town.
The track, which has been covered by artists including Mariah Carey, Bruce Springsteen and The Jackson 5 as well as Sinatra, will feature the performers singing in harmony.
The duet, permitted by Frank Sinatra Enterprises, will be released the same week as Sinatra's birthday on December 12. He died in 1998.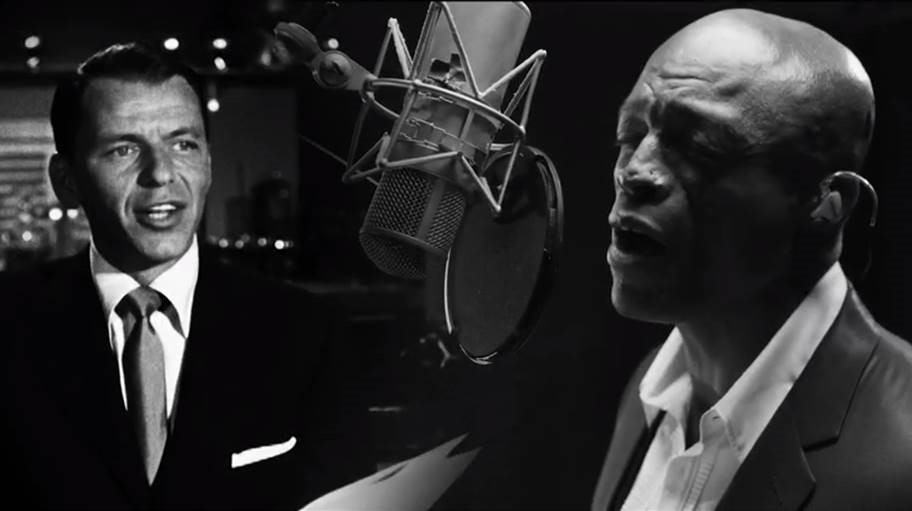 It will be accompanied by a video featuring both singers and follows his album Standards, which featured Sinatra's pianist Randy Waldman.
Seal said: "To play with Frank's musicians on Standards was quite something, but to perform with the man himself is beyond words."
Sinatra's daughter Tina said: "Dad's Christmas recordings are as significant to his vast musical legacy as his signature saloon songs.
"The new Sinatra and Seal duet of Santa Claus Is Coming To Town is a joyous hoot and 'sings' to the spirit of the season."
Originally written by John Frederick Coots and Haven Gillespie, the track was first performed in 1934 and over the years has been covered by more than 200 artists.
Seal's Standards tour arrives in the UK on February 10 at Edinburgh's Usher Hall and concludes at the London Palladium on February 22.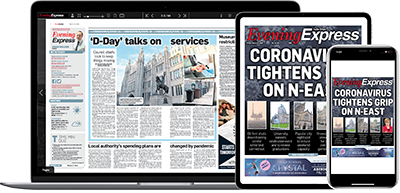 Help support quality local journalism … become a digital subscriber to the Evening Express
For as little as £5.99 a month you can access all of our content, including Premium articles.
Subscribe