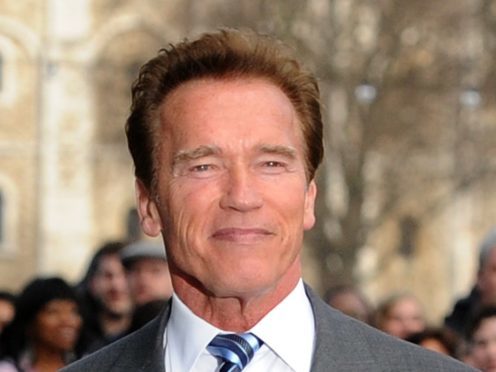 Arnold Schwarzenegger has said he is "good" but "not great yet" after heart surgery.
The 70-year-old Terminator actor and former California governor released a short video on Twitter updating his condition and thanking people for their support.
Schwarzenegger says he is feeling better, but is "not great yet".
He was seated at a chessboard, which he says he uses to freshen his mind and memory.
Schwarzenegger underwent a scheduled heart procedure on March 29 because a pulmonic valve originally installed in 1997 for a congenital heart defect had to be replaced.
He was released from Cedars-Sinai Medical Centre in Los Angeles on April 6.