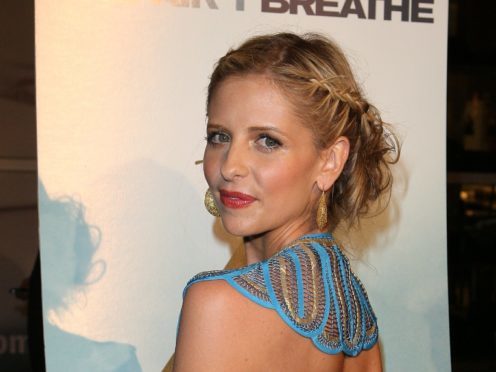 Sarah Michelle Gellar has shared a Cruel Intentions throwback picture as she wished her co-star Reese Witherspoon a happy birthday.
The duo both starred in the 1999 film, which was a modern day version of Dangerous Liaisons.
Gellar marked Witherspoon's 42nd birthday by posting a snap of the duo dressed in school uniform in the film, alongside a more recent picture of them.
She captioned it: "Hmmmm @reesewitherspoon I know it's your birthday, but I think we could try and pass for high school students!?! Just think about it. #happybirthday."
Witherspoon, who is currently starring opposite Oprah Winfrey and Mindy Kaling in A Wrinkle In Time, also marked her birthday on Instagram.
She shared a photograph of her son Tennessee, five, presenting her with a birthday cake as she wrote: "Cake for breakfast, anyone? Thank you for all the sweet birthday wishes!
"Feeling so much love today! I'm one lucky gal (@draperjames even made me this birthday dress!) Thank you thank you!"
Jennifer Garner topped all the birthday wishes sent to Witherspoon on her special day by dressing in a marching band uniform and playing Happy Birthday To You on the saxophone.
She captioned the video, which she shared on Instagram: "Hey, @reesewitherspoon! I don't know why you're on my mind today…."
She added the hashtag: "#happybirthdayfriend."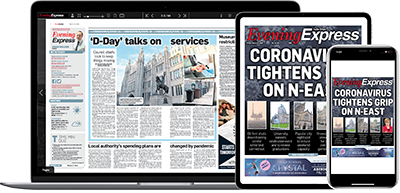 Help support quality local journalism … become a digital subscriber to the Evening Express
For as little as £5.99 a month you can access all of our content, including Premium articles.
Subscribe