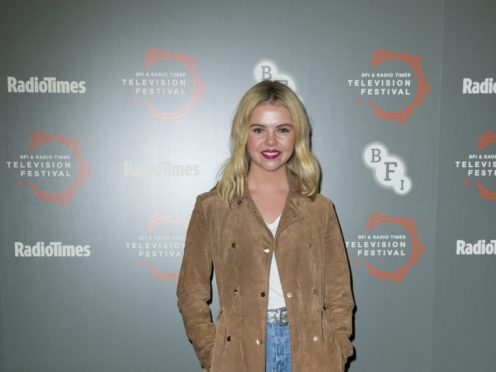 Derry Girls star Saoirse-Monica Jackson said she knew the comedy was going to be special the first time the cast read through the script.
The programme, about a group of friends growing up in Londonderry around the time of the IRA and loyalist ceasefires, has been a big hit and it was recently announced that it will return to Channel 4 for a third series.
Speaking at the BFI & Radio Times Television Festival, Jackson said: "Our first read-through was something really special.
"When we all first sat down together and we heard the full script being read aloud it was a special moment, because we knew that it was a unique show and definitely we thought it was going to be something successful at home.
"I don't think we could ever have imagined the success over here, but that moment in the read-through was one to remember."
The series was penned by writer Lisa McGee.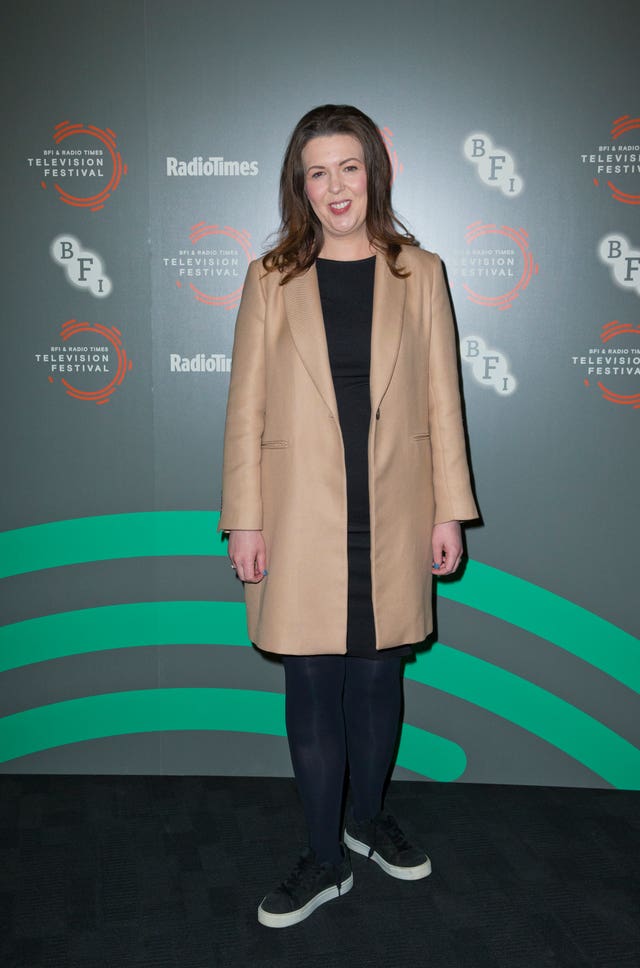 She said of its success: "I think the first series we were most shocked and the second series we were more comfortable and a bit more confident.
"We knew there was an audience there and it was more about not letting them down."