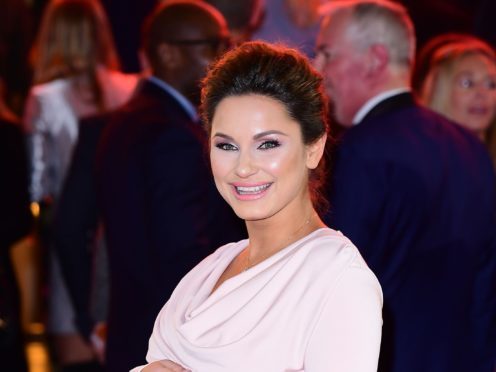 Sam Faiers has said its annoying when other mothers judge her parenting style on social media.
The former Towie star shares pictures and titbits about her children Paul, two, and three-month-old Rosie online and appears in TV show The Mummy Diaries, which follows her and her sister Billie as they raise their families.
She said: "It's just quite annoying sometimes because everyone thinks that they're supermum, and that what they're saying is right, but at the end of the day, it's not.
"Whatever you do for your kids, and if your kids are happy and healthy, you know what's right for your family. Every mum has their individual way of doing things – we're not the same mum, are we?"
She continued: "We do things differently, but it works for Billie and it works for me. So it's really annoying when people come in and they're judgmental…"
Faiers, 27, said she has a no nonsense approach to any negativity on social media.
She said: "I mean, obviously there's such a big thing with trolling now and stuff like that but to be honest, I'm just really proud of my kids and you get such lovely pictures and you just want to share it.
"And 99% of the time people are really nice and positive and happy and I feel 1% of people can be negative and stuff.
"I just block and delete their comments. I don't even let them have the satisfaction of having people arguing with them on my page, I just literally block it. And again obviously we're kind of used to it now."
The Mummy Diaries returns to ITVBe on Wednesday March 7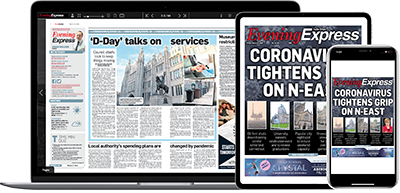 Help support quality local journalism … become a digital subscriber to the Evening Express
For as little as £5.99 a month you can access all of our content, including Premium articles.
Subscribe