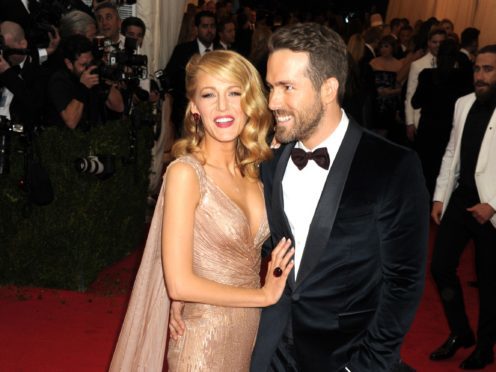 Ryan Reynolds amused fans by begging wife Blake Lively for a spoiler about her new film, writing on Twitter: "You can tell me. We're married."
The Deadpool actor, who often posts comical messages on social media, could not resist responding after Lively shared a teaser from her movie A Simple Favour, which is about a woman called Emily who vanishes.
He quizzed her for answers about the character and revealed that Lively drove herself to hospital when she was in labour with one of their daughters.
Reynolds tweeted: "You can tell me. We're married.
"You once drove me to the hospital when you were giving birth.
"So… what the f**k happened to Emily?"
Lively replied: "Oh darling, of all the secrets I'm keeping from you, this should be the LEAST of your concerns… trust me."
The exchange tickled fans, who said Reynolds and Lively were "the cutest Hollywood couple".
"Can you guys be my parents?" one person jokingly asked, while another said: "You two make love work!"