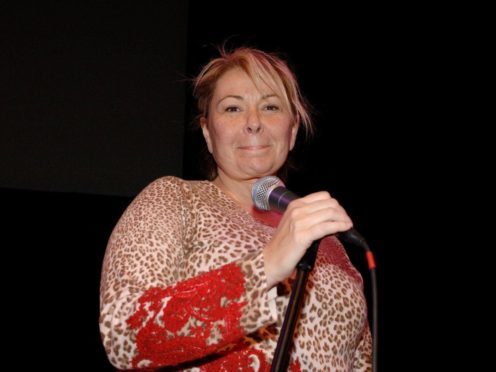 Roseanne Barr has returned to Twitter to apologise to colleagues who lost their jobs following her "racist" tweet.
The actress, 65, has seen her show, Roseanne, cancelled after she compared former Barack Obama adviser Valerie Jarrett to an ape.
Following the comments, Barr apologised and said she was quitting Twitter, but has now tweeted to say sorry again.
She wrote: "Don't feel sorry for me, guys!! – I just want to apologize to the hundreds of people,and wonderful writers (all liberal) and talented actors who lost their jobs on my show due to my stupid tweet."
As well as the apology, Barr also retweeted messages of support from fans who had backed the star using the hashtag #StandWithRoseanne.
One tweet juxtaposed Barr's comparison of Jarrett with an ape to other posts comparing Donald Trump to an orangutan.
Barr also revealed she would be appearing on US comedian Joe Rogan's podcast on Friday.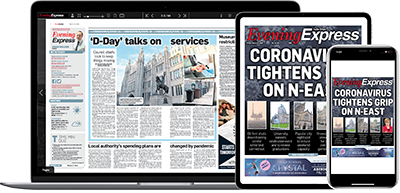 Help support quality local journalism … become a digital subscriber to the Evening Express
For as little as £5.99 a month you can access all of our content, including Premium articles.
Subscribe