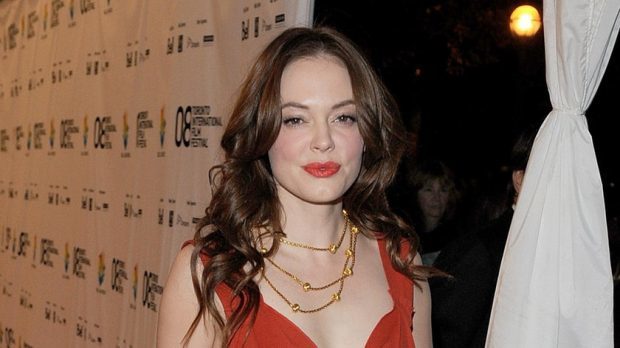 Rose McGowan has called for the board of the Weinstein Company to be dissolved following allegations of sexual harassment against its co-founder Harvey Weinstein.
The actress, 44, tweeted a link to the campaign on website ipetitions.com and said: "Join me in supporting this important cause at iPetitions. DISSOLVE THE BOARD."
The petition says: "If you believe The Weinstein Company should completely dissolve after 30 years of sexual abuse against innocent women please join me in signing this petition to honor the victims and their bravery."
It currently has more than 5,000 signatures.
Producer Weinstein was dismissed from the Weinstein Company after claims were made by women with whom he had worked, including McGowan and Kiss The Girls star Ashley Judd.
Two of Hollywood's biggest movie stars, Angelina Jolie and Gwyneth Paltrow, have also since claimed they were sexually harassed by the movie mogul.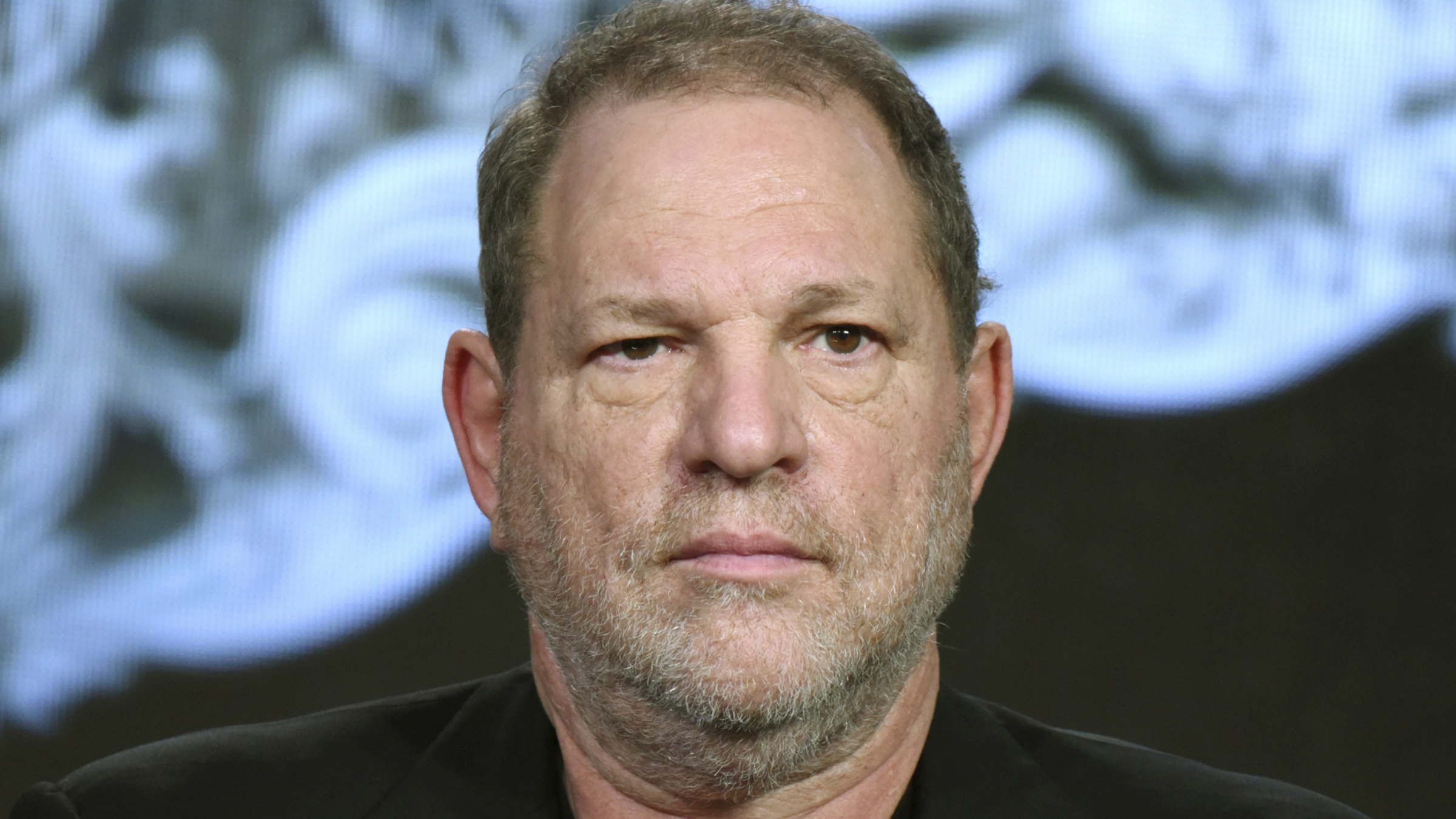 On Tuesday, Weinstein was accused of rape by three women.
A statement released on his behalf said: "Any allegations of non-consensual sex are unequivocally denied by Mr Weinstein."
Weinstein had issued an apology for his behaviour prior to the rape allegations, saying he appreciated that the way he had behaved with colleagues in the past "has caused a lot of pain" and that he realised he "needed to be a better person".
McGowan has been vocal about the scandal on social media, posting several messages since the allegations emerged.
One asked people to "help me slay dragons", and in another the Scream star urged men to add their support, saying: "We need you as allies."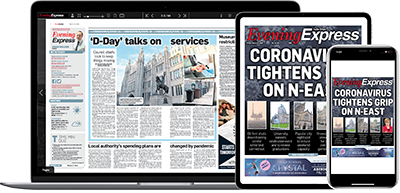 Help support quality local journalism … become a digital subscriber to the Evening Express
For as little as £5.99 a month you can access all of our content, including Premium articles.
Subscribe