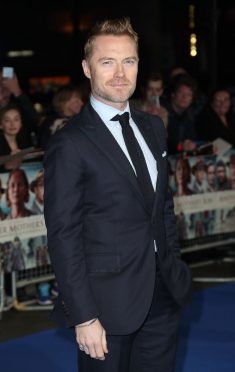 Ronan Keating says he is delighted his baby sleeps through the night – even if he still has to wake up in the early hours.
The star, 40, posed alongside wife Storm and the couple's baby boy Cooper, who was born in April.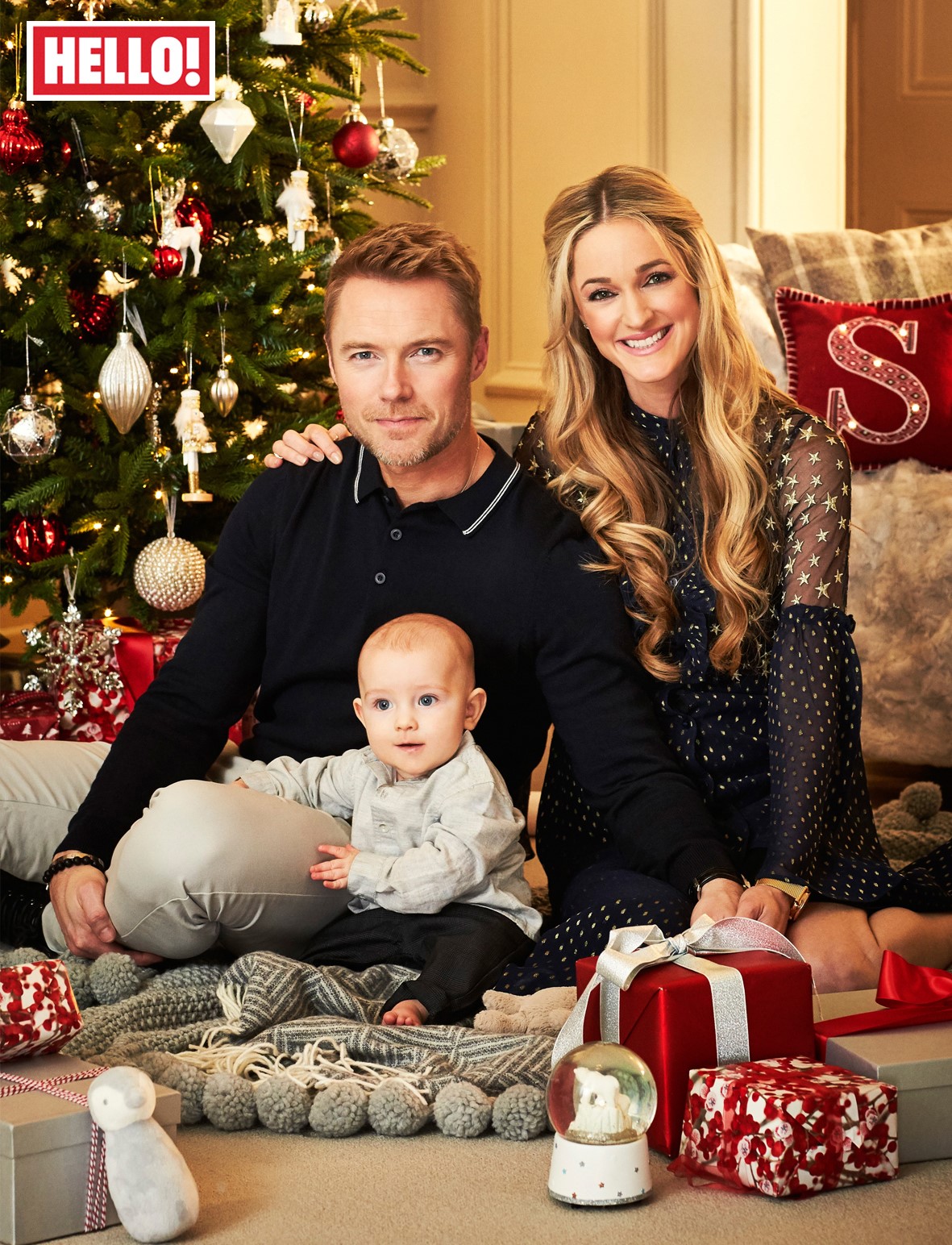 Keating, who has to set his alarm at 4.30am to host his radio breakfast show, told Hello! magazine: "I can't believe I have a baby who sleeps so well, and I'm getting up in the middle of the night anyway!"
The ex-Boyzone singer has older children Jack, 18, Missy, 16, and 12-year-old Ali with his ex-wife Yvonne Connolly.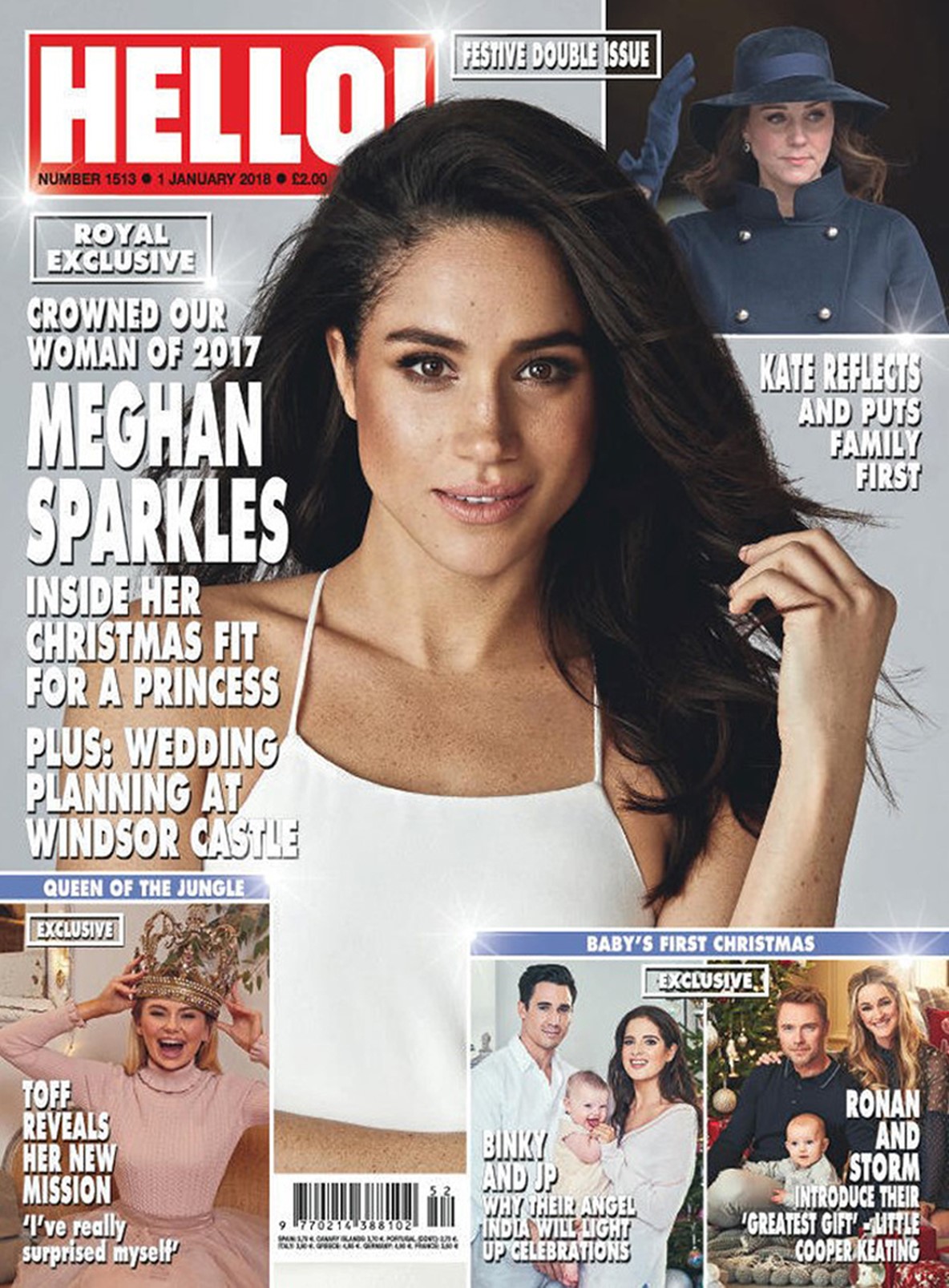 He told the magazine: "All four of my kids are amazing and it's very, very special to see the bond between them all."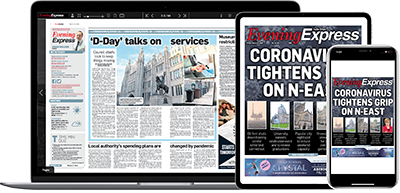 Help support quality local journalism … become a digital subscriber to the Evening Express
For as little as £5.99 a month you can access all of our content, including Premium articles.
Subscribe