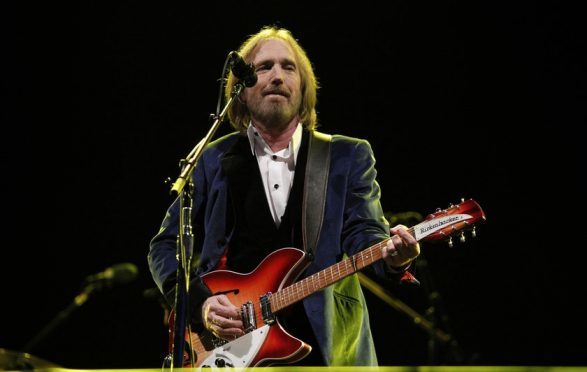 During a career spanning five decades, Tom Petty sold more than 80 million records worldwide.
Famous for songs such as Free Fallin', Refugee and Runnin' Down A Dream, he was one of the best-selling music artists of all time.
His death at the age of 66 comes just weeks after he completed a 40th anniversary tour with his longtime band the Heartbreakers.
Petty was born in Florida in 1950 and first became interested in rock and roll at the age of ten when he met Elvis Presley.
His uncle was working on the set of Presley's film Follow That Dream in nearby Ocala, and invited Petty to come down and watch the shoot.
He was later inspired by the Beatles, and in a 2006 interview said he knew he wanted to be in a band the moment he saw the Beatles on The Ed Sullivan Show.
At the age of 17, aspiring rock star Petty dropped out of high school to form the band Mudcrutch.
The group, which featured guitarist Mike Campbell and keyboardist Benmont Tench, broke up but reunited in Los Angeles as Tom Petty and the Heartbreakers, joined by bassist Ron Blair and drummer Stan Lynch.
The band rose to fame during the 1970s, producing hits such as American Girl, Breakdown and Learning To Fly.
In 1988, Petty joined George Harrison's supergroup, The Traveling Wilburys, along with Bob Dylan, Roy Orbison and Jeff Lynne.
The following year, he released his first solo album, Full Moon Fever, which included hits including I Won't Back Down, Runnin' Down a Dream and Free Fallin'.
But despite the success of his other projects, Petty would always return to the Heartbreakers.
The band remained popular, recently finishing their 40th anniversary tour with three dates at Los Angeles' Hollywood Bowl and closing the British Summer Time Festival in London's Hyde Park in July.
Last year, Petty told Rolling Stone magazine: "I'm thinking it may be the last trip around the country.
"We're all on the backside of our 60s. I have a granddaughter now I'd like to see as much as I can.
"I don't want to spend my life on the road. This tour will take me away for four months. With a little kid, that's a lot of time."
In 1999, Tom Petty and the Heartbreakers received a star on the Hollywood Walk of Fame, while in 2002, the multi-instrumentalist was introduced into the Rock and Roll Hall of Fame in Lake Erie, Cleveland, Ohio.
Petty was also a staunch protector of his artistic freedom. In 1979 he was involved into a legal dispute when ABC Records was sold to MCA Records.
He refused to be transferred to another record label without his consent. In May 1979, he filed for bankruptcy and was signed to the new MCA subsidiary Backstreet Records.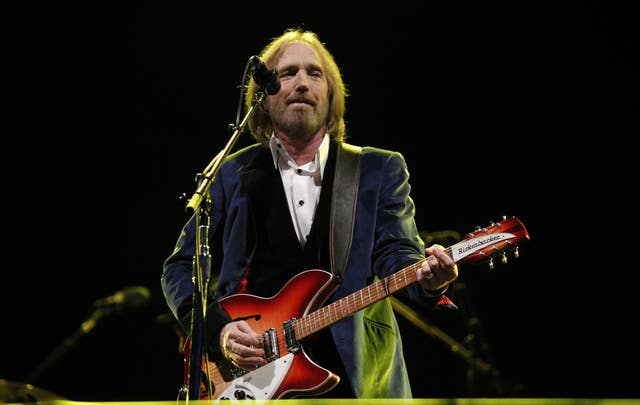 In 2015, Petty wished singer Sam Smith "all the best for his ongoing career" after song publishers pointed out similarities between Smith's hit Stay With Me and Petty's 1989 song I Won't Back Down.
In a statement posted to his website, he put it down to a musical accident, saying: "All my years of songwriting have shown me these things can happen. Most times you catch it before it gets out the studio door but in this case it got by."
Twice-married Petty was first wed to Jane Benyo in 1974, and the couple had two daughters, with their marriage lasting 22 years.
He was married for a second time, to Dana York Epperson, in 2001.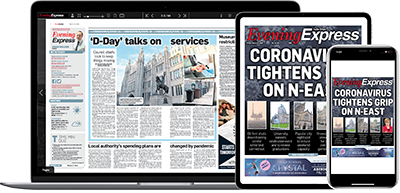 Help support quality local journalism … become a digital subscriber to the Evening Express
For as little as £5.99 a month you can access all of our content, including Premium articles.
Subscribe