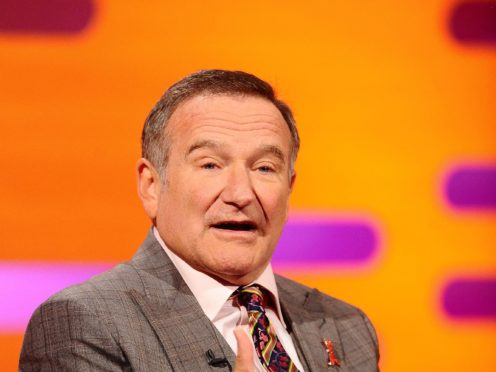 The cast of Mrs Doubtfire paid tribute to Robin Williams as they reunited to mark 25 years since the film's release.
Mrs Doubtfire hit cinemas in November 1993 and saw beloved comic Williams play a recently divorced actor who dresses up as a nanny in order to see his children.
Williams, also known for starring in films including Good Will Hunting, Jumanji and Hook, took his own life in 2014 at the age of 63.
His Mrs Doubtfire co-stars, Pierce Brosnan, Lisa Jakub, Matthew Lawrence and Mara Wilson sat down together to reminisce about their time on the movie.
During a reunion on the US's Today show, Jakub said that, despite it being 25 years since they wrapped up filming Mrs Doubtfire, "there is a sense that no time has passed" and that "it's a bit of a time warp".
Jakub, now 39, played Williams' on-screen daughter Lydia in the film and discussed the impact he had on her life.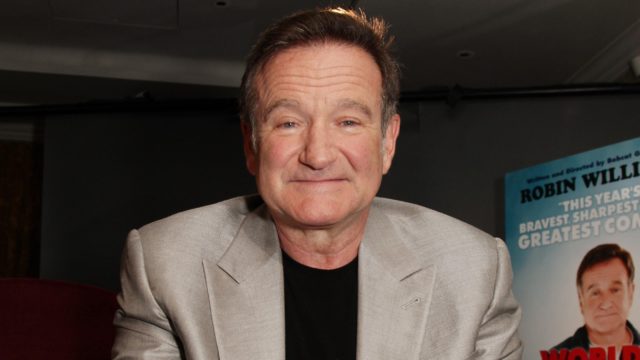 She said: "One of the most powerful things for me about working with him is that he was very open and honest with me, talking about his issues with addiction and depression.
"That was so powerful to me at 14. I have struggled with anxiety my whole life."
Lawrence, 38, portrayed Williams' son Chris and revealed that the veteran comedian offered him advice for his burgeoning career.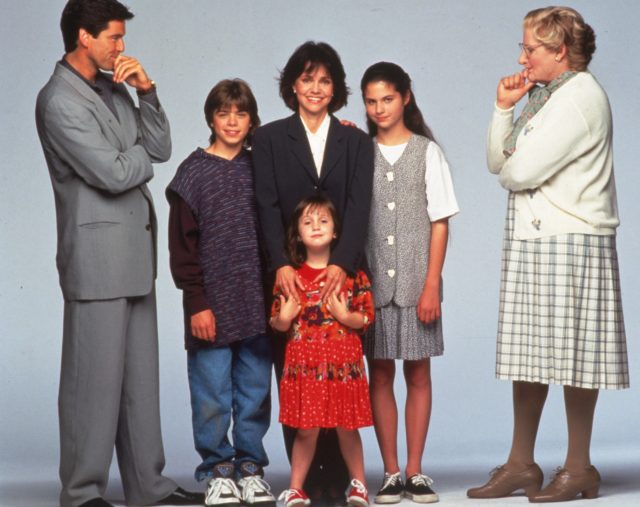 He said: "Robin was like a guiding source. He would just all of a sudden, out of the blue, look over and be like 'Don't do drugs. They really messed up my brain, I'm serious. Do not do them.' That stuck with me."
Irish star Brosnan played Williams' love rival. At the time he was a largely unknown actor but after Mrs Doubtfire went on to become James Bond.
Brosnan said the film, which explored themes of divorce and family separation, was, "healing … in many ways".
He said: "It kept me employed, I managed to pay the mortgage and look after my children.
"But it's really ingrained in my heart because the nature of the story, which is very empowering for young men and women or families that are divorced. I think it's a very healing film in many ways."
Williams took his own life in August 2014 while battling Lewy body dementia, a neurological condition that affects movement, behaviour, and mood.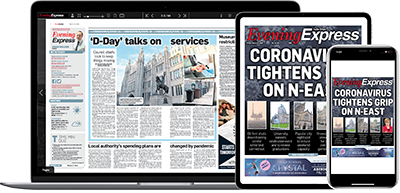 Help support quality local journalism … become a digital subscriber to the Evening Express
For as little as £5.99 a month you can access all of our content, including Premium articles.
Subscribe