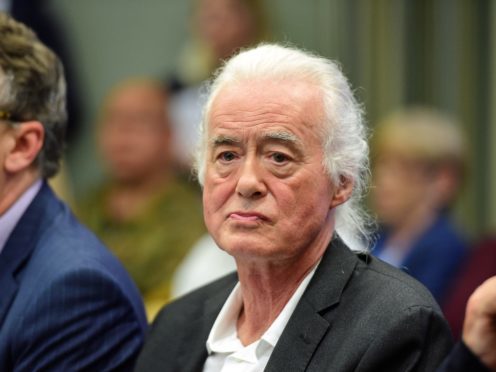 Singer Robbie Williams' plans for an underground swimming pool have been postponed after objections from Led Zeppelin guitarist and neighbour Jimmy Page.
A decision over planning permission was deferred at a committee meeting at Kensington Town Hall on Tuesday pending legal assurances.
The celebrity musicians have been locked in a feud for the past four years over proposals for Williams's home in Melbury road, Kensington, West London.
The row centres around the ex-Take That singer's plans for an underground gym and swimming pool linked to his Grade II listed home Woodland House.
But Page, 74, fears construction work could damage his Grade I listed gothic revival mansion Tower House and its ornately decorated interior of stained glass, decorative plasterwork and ceramic tiling.
The Stairway To Heaven and Battle Of Evermore guitarist said vibrations and ground movement in particular could cause irreversible damage, with the homes around 13 metres apart.
Speaking before the committee he said: "My home was designed by William Burges, one of the greatest architects of the 19th Century.
"As his own home and showroom it contains original and fragile irreplaceable materials.
"I'm here to plea that you take all necessary measures to protect the Tower House from the threat of harm it faces."
Referring to a report by English Heritage in 2014, he said: "The conclusion was that the finishes, in particular those applied directly to walls, would be highly vulnerable to any movement of the walls."
Representatives for Williams said any construction work would fall within stringent regulations and any effects on surrounding properties would be "negligible".
But Page said they could not provide definitive assurances, saying they "certainly do not rule out any risk or any damage".
The postponement involves councillors seeking legal assurances about independent monitoring of vibration levels and ground movement as well as the consideration of extra conditions, such as the possibility of workers using only hand tools.
After the meeting, Page, who bought the turreted redbrick property in 1972, said: "I'm really pleased at the outcome in so much that the council showed so much consideration to the Grade I listed building Tower House.
"There were many things that were said that I found really encouraging.
"I'm only the custodian to pass it on to the next person in the same way I bought it from Richard Harris (the actor)."
The rock progenitor revealed he plays only acoustic guitars in his home, even in Led Zeppelin's heyday, to minimise vibrations.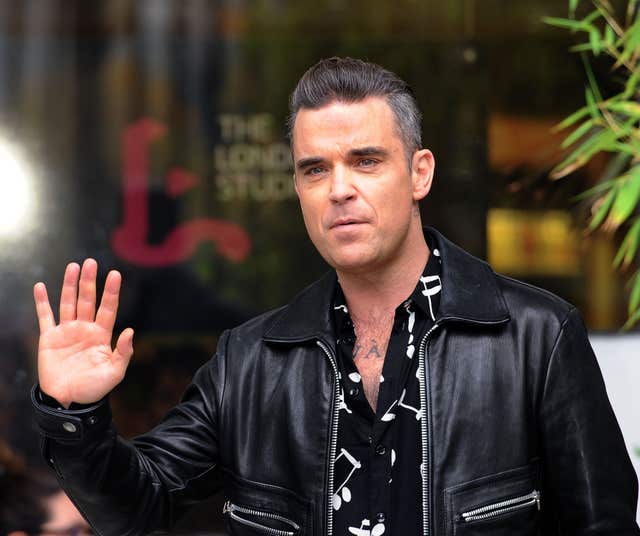 Angels singer Williams bought Woodland House – a former home of the late film director Michael Winner – for a reported £17.5 million in 2013.
In a letter to the council last Friday, he said: "I recognise the sensitivities or surrounding properties and the concern of neighbours.
"The design and methodology have been carefully developed to avoid harm to both Woodland House and neighbouring properties including Tower House.
"Great care has been taken to propose a method of construction that will result in absolute minimal impact and is therefore compliant with stringent policy."
Historic England, which is responsible for protecting listed buildings, said the issue was "a matter for the local authority to decide".
No date was given for a decision.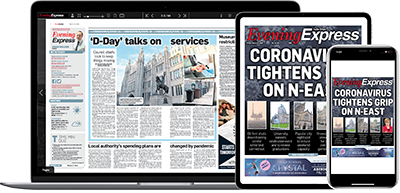 Help support quality local journalism … become a digital subscriber to the Evening Express
For as little as £5.99 a month you can access all of our content, including Premium articles.
Subscribe