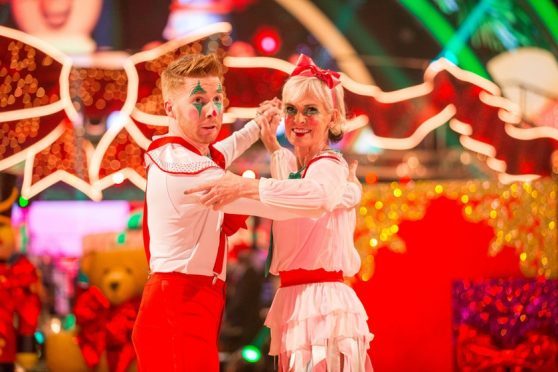 Judy Murray and Robbie Savage have not danced since competing in Strictly Come Dancing, the stars have admitted ahead of their return for the show's Christmas Special.
Tennis coach Murray, the mother of Wimbledon winner Sir Andy, and ex-footballer Savage will join singer Kimberley Walsh, as well as radio and broadcasting personalities Jeremy Vine and Katie Derham for the festive edition of popular dancing show.
Former Olympic athlete Colin Jackson completes the celebrity line-up for the Christmas episode, which also features a segment from inside Buckingham Palace where the Duchess of Cornwall hosted a tea dance.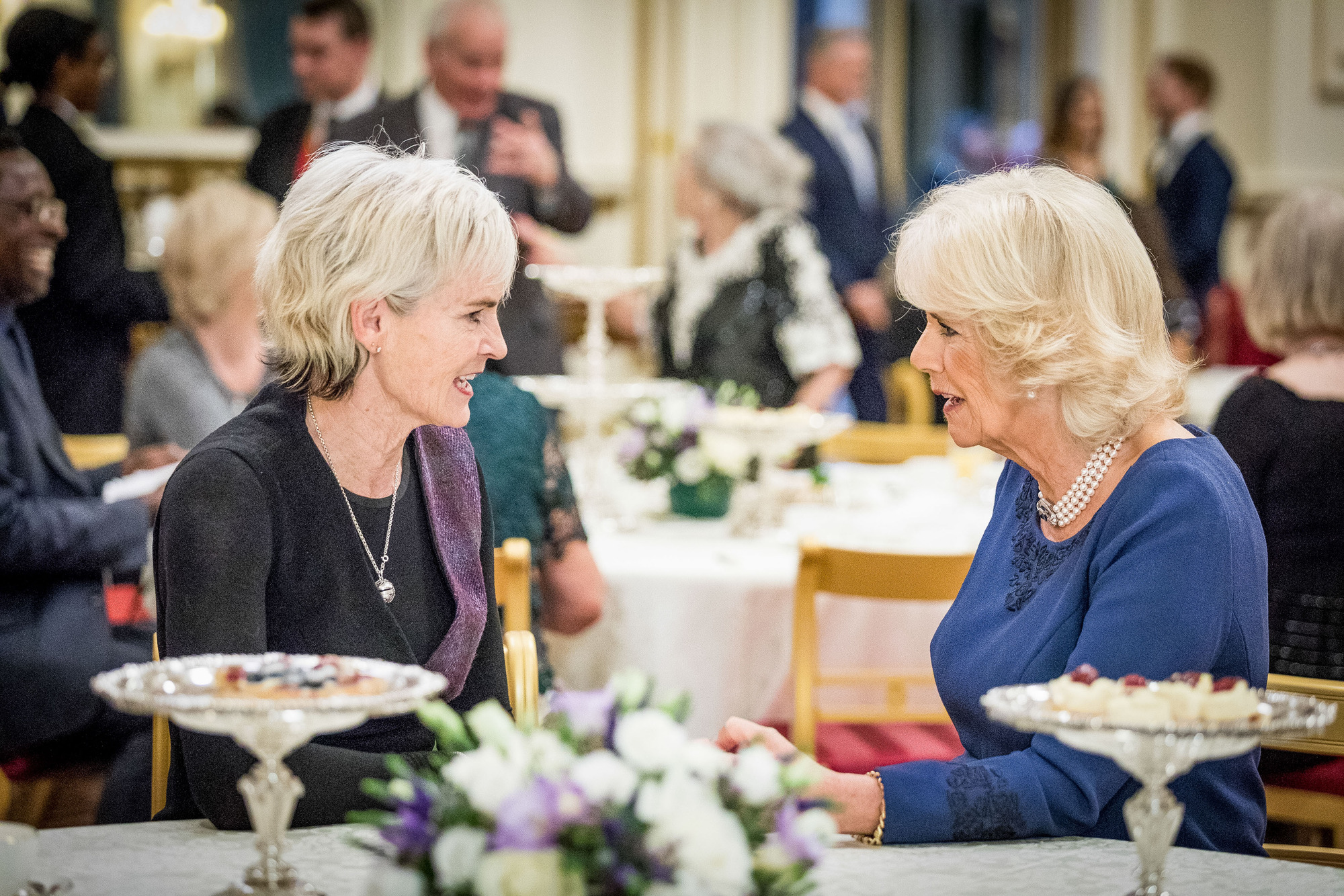 Camilla, who is the president of the National Osteoporosis Society (NOS), hosted the event to highlight the benefits of older people staying active.
Talking to the Press Association at the event, Murray said she had not danced "one step" since her exit from the show in 2014.
Savage, who appeared on the BBC One dance series in 2011, also admitted to not having "done one step" since his last jaunt on the dance floor.
Murray said: "I think I completely misjudged it (Strictly) in than I thought I would be able to do it OK because I was sporty, but actually in sport, you react and everything is by instinct.
"In dance, everything is a set routine and I found it very hard to learn a new skill at my age, which is well over 50 and to remember it from one morning to the afternoon.
"It's all about repetition and the more you can do it and actually you only have three-and-a-half days each week to learn a new dance which really isn't that long at all, if you're starting from scratch like we were, it's a challenge."
Judge Craig Revel Horwood was also in attendance at the event as a patron of the NOS.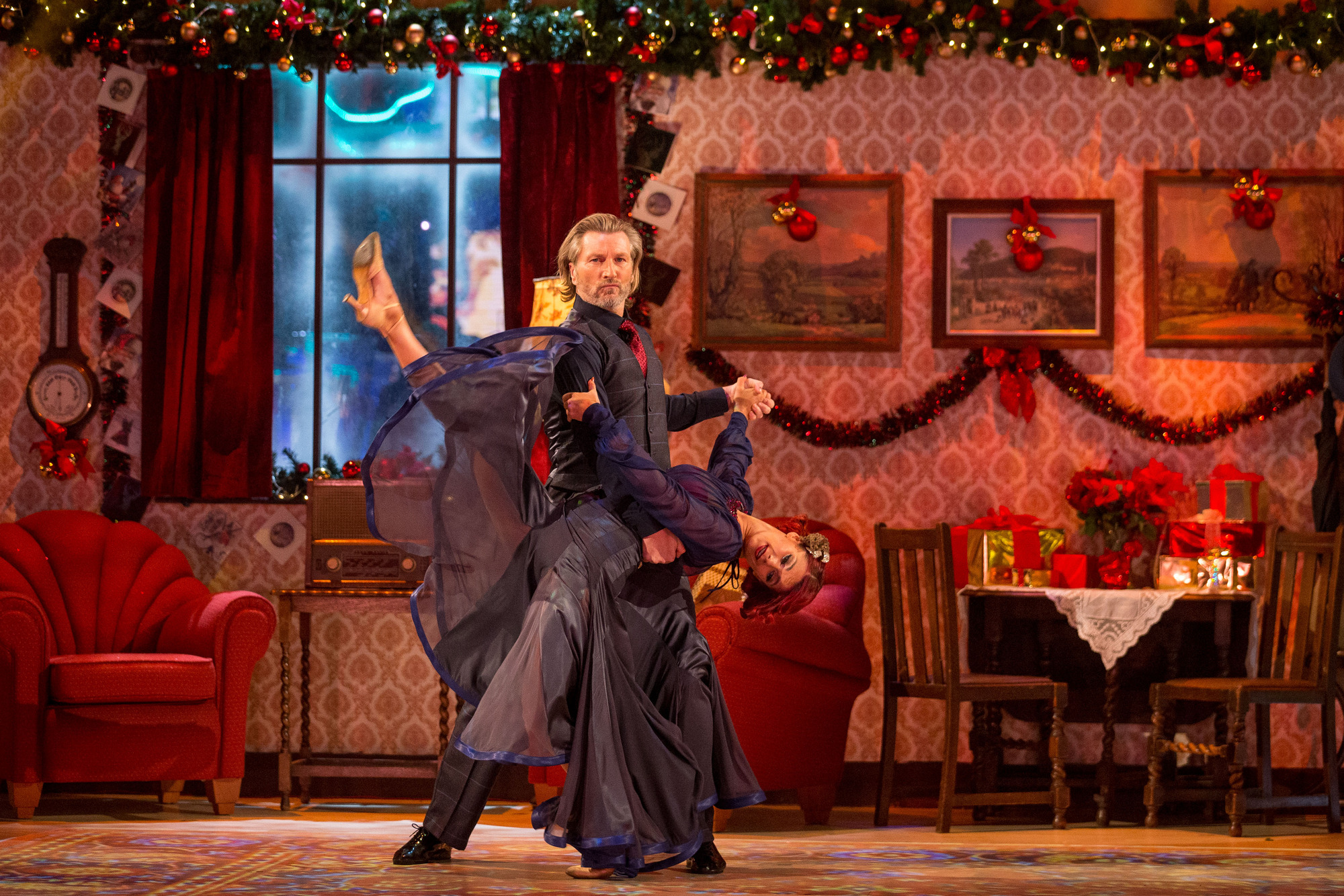 He praised the Duchess, saying: "She absolutely cares about the charities, she doesn't just do it to be on a letterhead. She does it because it's affected her life in some way, shape or form and she really finds it interesting talking to people."
The Annie star said that, apart from the physical benefits of the tea dances, they are a great way for participants to "meet people, get talking and to learn something, two hours of moving around you're going to be burning over 1000 calories – that's a lot!".
Talking about Strictly, which this year saw Scottish actor Joe McFadden crowned the winner, Revel Horwood commended sports stars who compete on the show for their approach to receiving critique from the judging panel.
"Actors listen to it (critique) like an attack on their heart and their souls and it's not, it's a physical thing. Sports people can take it in and not be as emotive and I think that's why Judy (Murray) sort of didn't collapse in tears when I was being completely and absolutely vile to her, because it's critique," he said.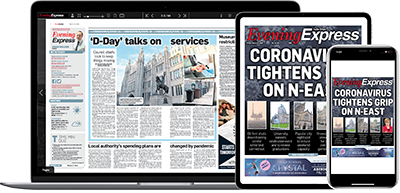 Help support quality local journalism … become a digital subscriber to the Evening Express
For as little as £5.99 a month you can access all of our content, including Premium articles.
Subscribe