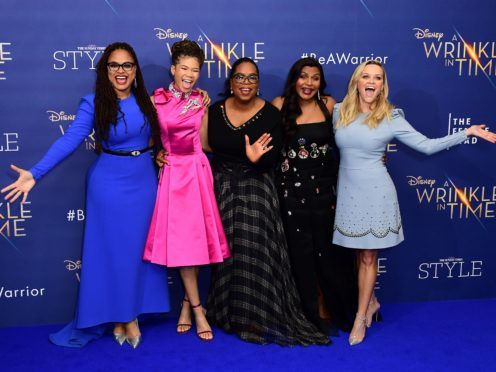 Reese Witherspoon aims to find hope for her children every single day in a world "bombarded with negativity".
The actress, 41, stars alongside Oprah Winfrey and Mindy Kaling in Disney's A Wrinkle In Time with the trio playing three celestial guides.
Witherspoon urged parents to take their children to see the film, adding they need to be empowered to "change the world".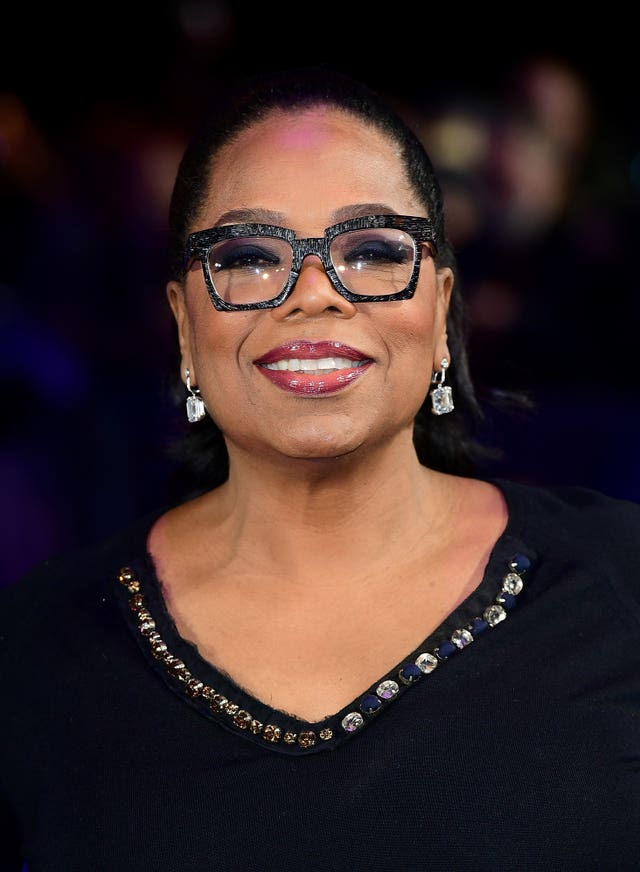 Speaking on the red carpet at the film's European premiere in London, she told the Press Association: "Lightness overcoming darkness is critical messaging, we're bombarded with negativity, pick up your phone and it's something negative.
"Particularly as a mum, I'm always trying to find a little piece of hope, or brightness, or light for the children every single day, so I really hope the mums take their kids to this movie, it's about overcoming darkness, inside, your insecurity your self-doubt.
"But also we have to empower children to change the world."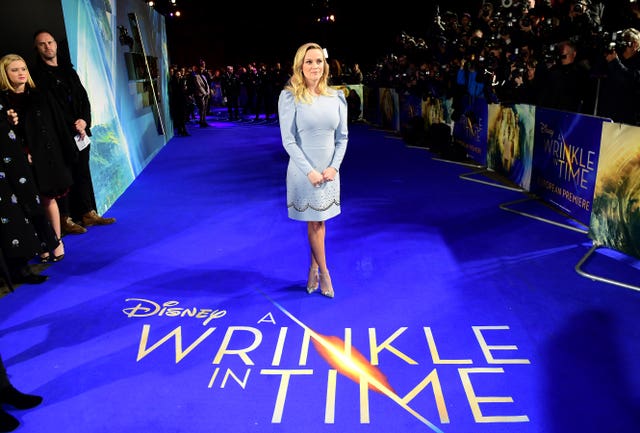 She described making the film as "uplifting", adding: "I think spending every day with Oprah and Mindy in a trailer, I mean I highly recommend it if you can.
"Mindy is one of the best, most creative, extraordinary funny people and then Oprah says all these incredibly wise things."
Based on the book by Madeleine L'Engle, the adventure follows a girl who sets off to find her missing father, aided by the guides.
Director Ava DuVernay echoed Witherspoon's message, describing the film as a "slice of sweetness" in a world full of "darkness and division".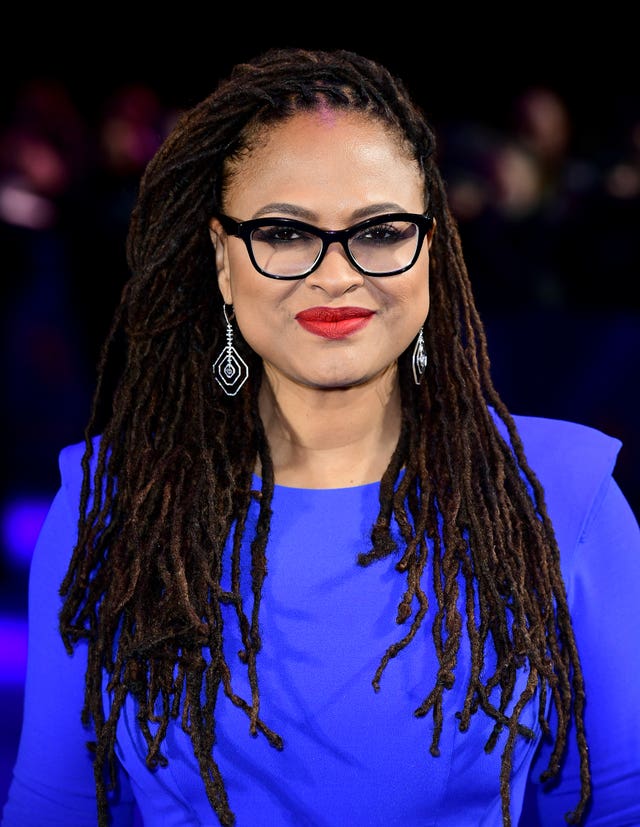 She told the Press Association: "(The film) is for our kids, they're hearing all this stuff that's going around, they're hearing about politics, about war, about shootings and violence, and we also need to hear about light, and love, and hope and possibility.
"We hope that kids are really inspired," she added.
Disney partnered with The Female Lead, a platform that celebrates women's stories and showcases the lesser-known successes of women, for the premiere event.
DuVernay spearheaded the partnership and spoke of the importance of "celebrating all things that have to do with women's empowerment every day."
"Any chance I get to amplify women and people of colour I do that," she added.
A Wrinkle In Time will be released in cinemas on March 23.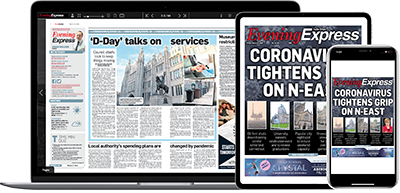 Help support quality local journalism … become a digital subscriber to the Evening Express
For as little as £5.99 a month you can access all of our content, including Premium articles.
Subscribe