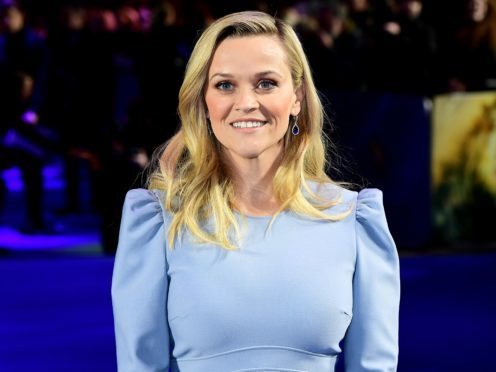 Reese Witherspoon was pictured throwing ice cream at Meryl Streep during filming for Big Little Lies.
Oscar-winner Streep joined the cast for HBO's critically acclaimed show as Mary Louise Wright, the mother-in-law of Nicole Kidman's character, Celeste.
Witherspoon, 42, who plays Madeline Martha Mackenzie, was pictured hurling an ice cream cone at 69-year-old Streep's back, with Streep appearing oblivious to the frozen treat flying towards her.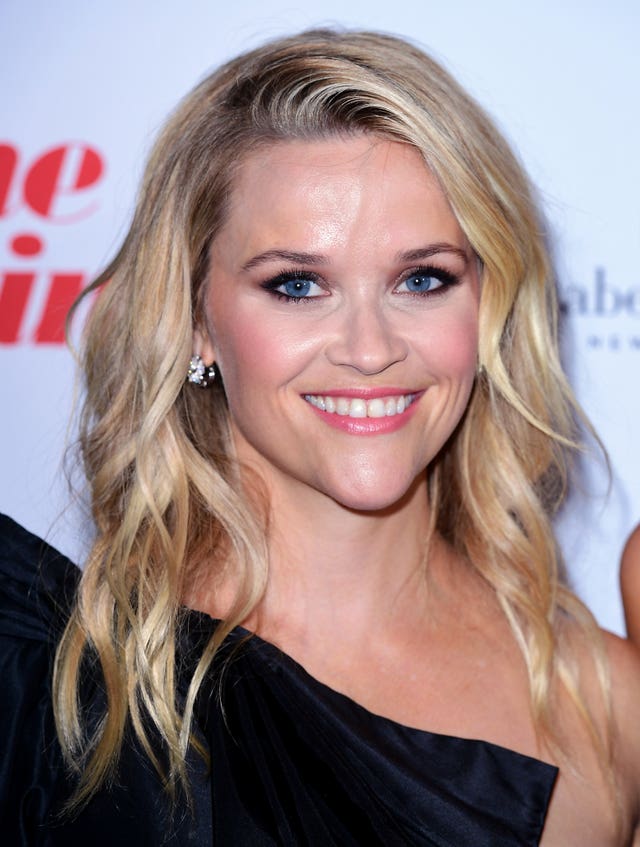 A fan tweeted to say they were "praying" the ice cream hit Streep and Witherspoon replied: "Oh Matt! No need to pray. I got her!"
The shoot is reported to have taken place in Los Angeles on Tuesday and Kathryn Newton, who plays Witherspoon's daughter in the show, Abigail, was also pictured in the scene.
In April, Kidman, 51, shared a picture of herself with Streep on their first day together on set, while Witherspoon said she was "beyond thrilled" the Mamma Mia! star was joining the show.
Big Little Lies won four Golden Globes, including Kidman's for best actress in a limited series and Laura Dern's for her supporting role.
The first season, which aired in the UK on Sky Atlantic, showed the events leading up to a murder in Monterey, California.
Big Little Lies series two is expected to air in 2019.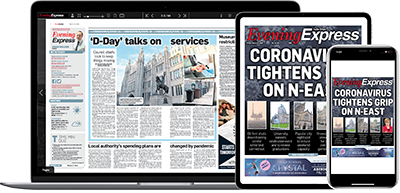 Help support quality local journalism … become a digital subscriber to the Evening Express
For as little as £5.99 a month you can access all of our content, including Premium articles.
Subscribe