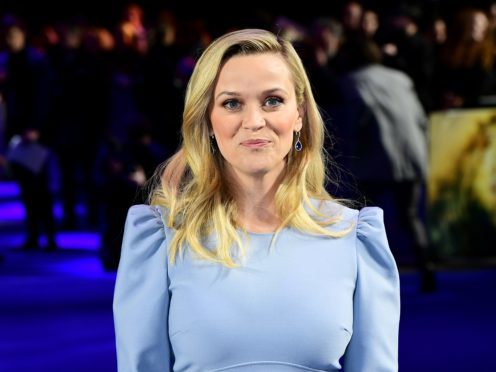 Reese Witherspoon appeared on Jonathan Van Ness's podcast to discuss social media, fame and throwing ice cream at Meryl Streep.
The Hollywood actress and star of films including Legally Blonde and Sweet Home Alabama sat down with the Queer Eye host for his Getting Curious podcast and said she had "the best time".
The pair began by discussing social media, with Witherspoon saying it is a "problem" but admitting, "I am a little obsessed with looking at it."
Van Ness, who is the grooming expert on Netflix's Queer Eye, guessed he spends around "40%" of his day looking at social media.
The discussion moved on to fame, with Van Ness explaining how his life has changed since Queer Eye started streaming on Netflix in February.
He said: "My life has like wildly changed in eight months, this is like a very different, like I am sitting in a room with Reese Witherspoon in a little recording salon in west LA.
"Like if you had said to me at this date like last year that this is what I'd be doing, I'd be like no."
Witherspoon responded by congratulating Van Ness on the success of the show before adding: "Take a lot of pictures and write it all down please. I didn't take enough pictures.
"If something major happens, write it down, you're going to want it remembered. It's important for yourself that these moments matter and it's a part of this beautiful thing in your life. You're gong to meet so many people and you're on this incredible journey."
In August, pictures emerged of Witherspoon throwing an ice cream at veteran actress Streep while filming scenes for HBO drama.
Laughing, Witherspoon said: "For like a hot minute, that's all people wanted to ask me about for like four solid weeks."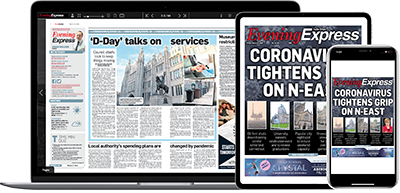 Help support quality local journalism … become a digital subscriber to the Evening Express
For as little as £5.99 a month you can access all of our content, including Premium articles.
Subscribe