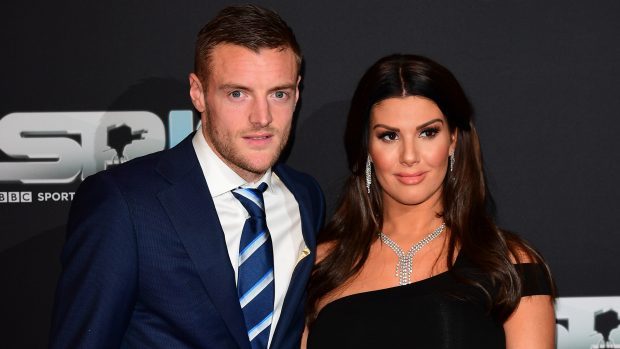 Rebekah Vardy has refused to be bullied off social media by trolls who aimed sex threats at her daughter.
While the mother, and wife of England footballer Jamie Vardy, admitted that abuse she had received online had at one point left her scared to leave the house, she would not let it stop her sharing family updates with her followers.
She shared her defiant stance after telling Channel 5 series, Celeb Trolls: We're Coming To Get You, that she was forced to call the police when attackers threatened to rape her two-year-old, Sofia.
Asked on ITV's This Morning on Wednesday if the abuse would ever encourage her to close her accounts, she said: "That means that the people that are bullying and the trolls, they win.
"If I want to come off social media I'll do it for me and not because someone is saying that that's what I should do.
"I'm proud of my children, I'm proud of my family, so why shouldn't I share that with people?"
She added that she also tries to hold back from replying to online attacks as she said that responses have a similar effect of satisfying abusers' need for "attention".
But she continued: "After the Sofia incident… you can say what you want about me – I'm really thick-skinned, I've been through so much in my life that the only thing I know how to be now is strong – but bring my kids into it and that's a whole new different level."
Vardy said she would have preferred to confront the "disgusting" troll in person, but their IP address was traced to India and out of UK jurisdiction.
Her words came days after the Crown Prosecution Service updated policy statements to address the rising number of hate crimes perpetrated online.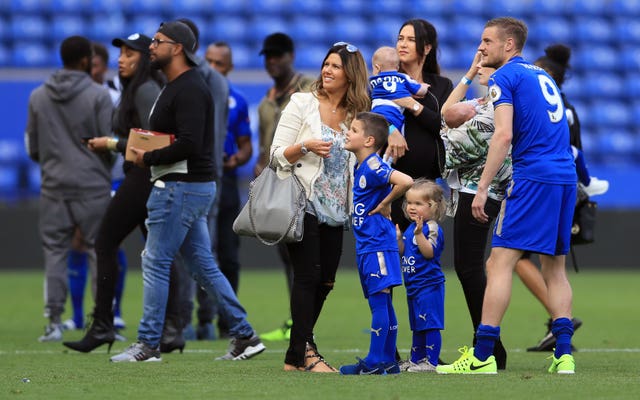 "I think it's brilliant, if it can progress and become a law," she said of the revision.
"If (people) are going to say something on social media then they should be held accountable."
But while she said her husband had been equally "horrified" by abuse levelled at his family, she insisted that it was not just because of his sporting fame.
Presenter Eamonn Holmes disagreed and, referring to reports that Chelsea are considering a transfer offer for the Leicester City star, said: "A lot of it is because you are married to him, I can guarantee that.
"And it will get worse for you – Jamie is all over the back pages of the papers today connected with Chelsea.
"You think it's bad at Leicester, you imagine what it's going to be like at Chelsea."
Celeb Trolls: We're Coming To Get You will air on Channel 5 at 10pm on Thursday.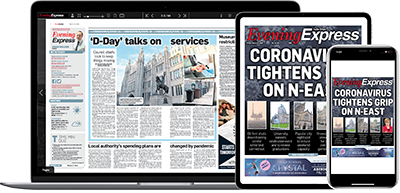 Help support quality local journalism … become a digital subscriber to the Evening Express
For as little as £5.99 a month you can access all of our content, including Premium articles.
Subscribe