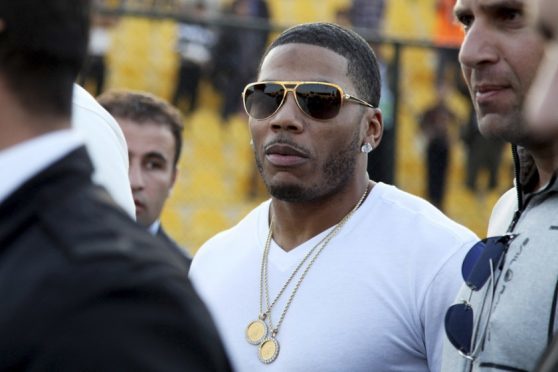 US rapper Nelly is being investigated by police after a woman claimed that he raped her on his tour bus.
The Dilemma singer, real name Cornell Haynes, was arrested in the early hours of Saturday morning following his performance at the White River Amphitheatre in Washington.
A statement from the Auburn Police Department, read: "At 3:48am a female called 911 to report that she was sexually assaulted by a male, who is known as the rapper Nelly.
"The alleged assault was reported to occur on the tour bus that was parked at the listed location. Nelly had performed at the White River Amphitheatre just hours before.
"After Patrol Officers investigated the incident, at 4:37 AM Nelly was taken into custody and booked at the SCORE jail facility.
Hours later, the police force said the rapper had been released from custody but remained under investigation for rape.
The updated statement read: "Nelly was booked for investigation of Rape 2nd and has been released from custody."
Nelly is due to perform at various venues in the UK in November.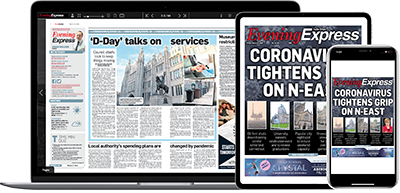 Help support quality local journalism … become a digital subscriber to the Evening Express
For as little as £5.99 a month you can access all of our content, including Premium articles.
Subscribe