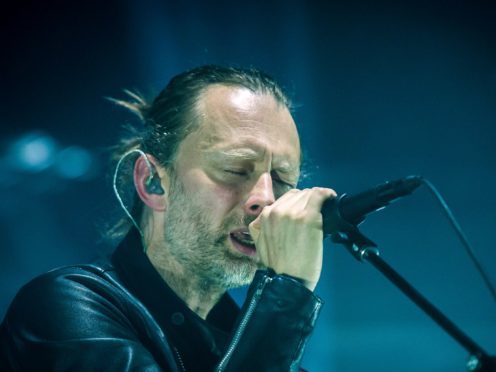 Radiohead frontman Thom Yorke has called for the Antarctic to stay "raw and wild" as he released a new track in collaboration with Greenpeace.
Hands Off The Antarctic, a haunting, four-minute-long instrumental, was released today in support of the environmental organisation's campaign for an Antarctic Ocean Sanctuary five times the size of Germany.
Yorke, 50, said the electronic thud of the track represented the "relentless march" of humanity's "footprint" on the Antarctic.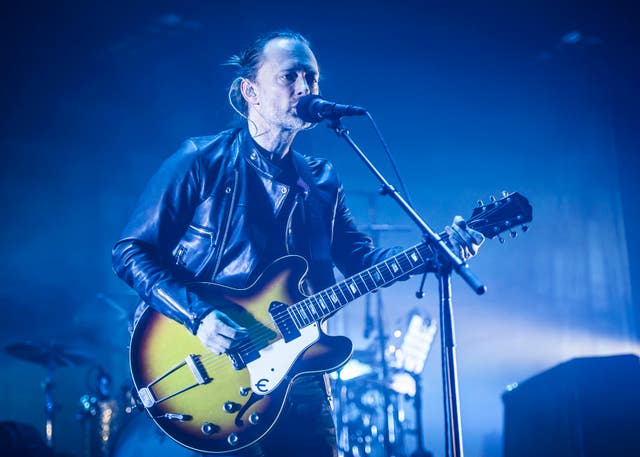 The British rock star's recording has been set against black and white footage of Antarctic wildlife gathered earlier this year during a three month research trip by the activist charity.
Greenpeace, an activist non-governmental organisation, is campaigning for a 700,000 square mile sanctuary for penguins, whales and other Antarctic wildlife.
Since January, Greenpeace's Protect the Antarctic campaign has received more than two million signatures globally.
It calls for the creation of a sanctuary when governments meet at the Antarctic Ocean Commission in Hobart, Tasmania, between October 22 and November 2.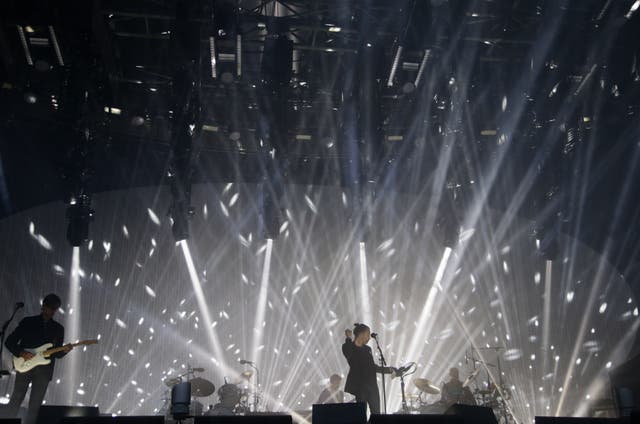 Yorke, who is known for his environmental activism, vegetarianism and left wing views, said protecting the Antarctic should be humankind's priority.
He said: "There are some places on this planet that are meant to stay raw and wild and not destroyed by humanity's footprint.
"This track is about stopping the relentless march of those heavy footsteps. The Antarctic is a true wilderness and what happens there affects us all. That's why we should protect it."
Frida Bengtsson, head of Greenpeace's Protect The Antarctic campaign, said: "The Antarctic doesn't have a voice but we are a movement of two million people and we do.
"We've seen around the world what happens when we don't put areas off-limits to human activity. This vast wilderness is more fragile than we might think and plays an important role for the planet's climate and ocean systems.
"When governments meet over the next two weeks, they have an opportunity to make history. Millions of people from around the world are urging them to seize this moment."
Hands Off The Antarctic is out now.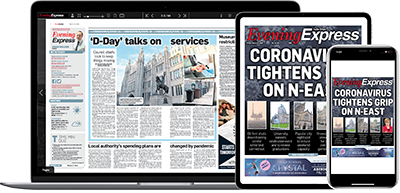 Help support quality local journalism … become a digital subscriber to the Evening Express
For as little as £5.99 a month you can access all of our content, including Premium articles.
Subscribe