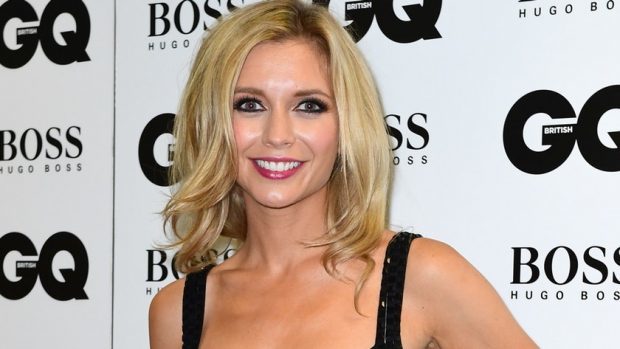 Rachel Riley marked Countdown's 35th birthday in the most appropriate way – with a celebratory Countdown conundrum.
The Channel 4 game show, which first aired on November 2 1982, celebrated the landmark anniversary with a post on Twitter.
Riley, the programme's co-host and numbers whizz, responded by sharing a picture of herself standing in front of the Countdown board with the tiles arranged to read: "Happy 35th birthday."
She also gave her followers a word challenge, as she wrote: "35 years old today! Happy birthday to you! @C4Countdown @Channel4 Wishing you lots of NAKED CHAP MAN CAGE."
Followers responded to her tweet with a variation of replies for the anagram.
One suggested "Da Gene Hackman cap", while another thought the conundrum answer was "Mad pancake change".
However, many of Riley's followers managed to decipher it correctly as "champagne and cake".
The popular words and maths quiz is presented by Nick Hewer and Riley, and they are assisted by the show's lexicographer Susie Dent.
Riley's predecessor Carol Vorderman also marked the programme's birthday on Twitter.
Retweeting a picture of herself from Countdown's first ever broadcast, Vorderman wrote: "1st Countdown. 1st show ever on Channel 4. Richard was 1st man & I was the 1st woman to appear on the Channel Nov 2nd 1982 (age 21) #HappyDays."
Vorderman and Richard Whiteley were Countdown's first presenters – Whiteley was at the helm for more than 20 years until his death in 2005, and Vorderman left in 2008.
More than 6,500 episodes of Countdown have aired since it began.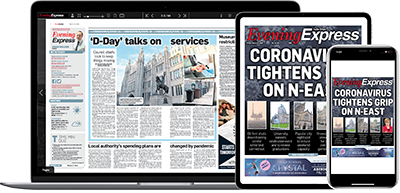 Help support quality local journalism … become a digital subscriber to the Evening Express
For as little as £5.99 a month you can access all of our content, including Premium articles.
Subscribe