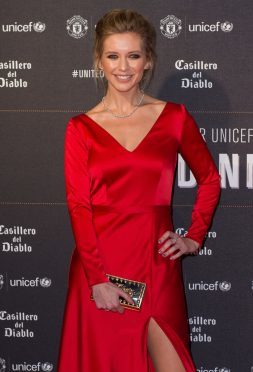 Rachel Riley has celebrated filming her 2000th episode of Countdown with a throwback photo from her first.
The TV star said most of her favourite moments as co-presenter of the daytime puzzle show are "too rude to type".
She shared a photograph of herself in front of the programme's famous clock, captioned: "This was my first episode in 2009, today is my 2000th!
"And aside from the numbers games, most of my favourite moments are too rude to type, haven't changed much!
"Thanks for watching our lovely little show."
She was treated to flowers and a cake on the set of the show to mark the day.
She also shared a picture of her cutting the cake alongside her co-presenter Nick Hewer.
She captioned it: "A deleted scene where Nick and I got married. You may now cut the cake … and they lived happily ever after.
"Thanks for spoiling me lovely team, 2000 more now please! xxx"
Riley took over the role from Carol Vorderman, who served as the maths whizz on the programme from 1982 to 2008.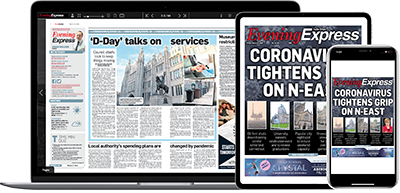 Help support quality local journalism … become a digital subscriber to the Evening Express
For as little as £5.99 a month you can access all of our content, including Premium articles.
Subscribe