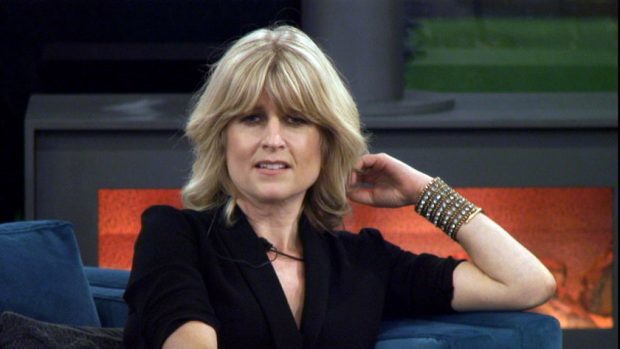 Celebrity Big Brother's Rachel Johnson was mocked by fans after she had a tantrum over not having any Parmesan.
The journalist – the sister of foreign secretary Boris Johnson – was furious when the male housemates admitted that the cheese might not have made it onto the shopping list.
"I can't believe it!" said Johnson, looking stunned, before listing all the recipes she could have whipped up with some Parmesan.
She also threatened to nominate them for not securing the item.
"Pasta without Parmesan!" she murmured, as the other housemates watched her outburst.
Viewers of the Channel 5 show thought Johnson's "middle class nightmare" was hilarious, with many dubbing it "Parmesan-gate".
"'I trust you remembered Parmesan' has got to be the most poshest thing ever uttered on #cbb," said one person on Twitter.
"I knew i loved #Rachael . No Parmesan. MELTDOWN," laughed another.
Many said the row was a good example of "first world problems".
"Pasta without Parmesan? The end of the world is nigh," tweeted another.
Many people shared funny memes and videos expressing their thoughts.
Sunday night's instalment of the reality show also saw comedian Daniel O'Reilly break down over his late father, and some of the housemates agree they thought the budding romance between singer Ginuwine and presenter Ashley James was fake.
Dancer Wayne Sleep said James was "a real Stepford wife", and Maggie Oliver agreed: "She's a natural performer."
:: Celebrity Big Brother continues on Channel 5.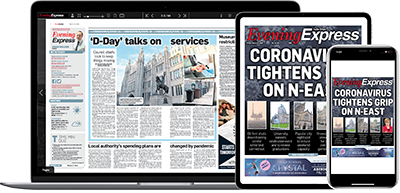 Help support quality local journalism … become a digital subscriber to the Evening Express
For as little as £5.99 a month you can access all of our content, including Premium articles.
Subscribe