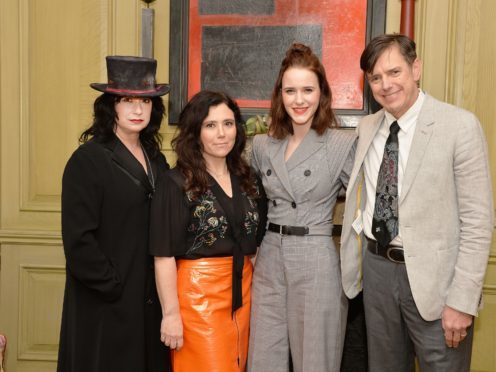 The Marvellous Mrs Maisel star Rachel Brosnahan has said the second series of the show will give the audience a broader view of its world.
The Amazon comedy, which won eight Emmys for its first series, follows a New York housewife who discovers a talent for stand-up comedy after her marriage falls apart.
Appearing at an event for the streaming service in London, Brosnahan said she fell in love with the show, created by Gilmore Girls' Amy Sherman-Palladino and Daniel Palladino, from the first script.
She said: "It's delightful and charming but grounded and whimsical, and a beautiful mixture between fantasy and reality, the show hits high highs and low lows."
Of returning to the role of Midge Maisel, she added: "It is always nice to come back having spent an entire season learning intimately the ins and outs of the character.
"It was like coming back home, like putting on a comfortable sweater.
"Midge learns a great deal more about stand-up in season two and we get to learn about that world together.
"It's not a world I'm familiar with and the same is true for Midge, the world is getting bigger and there was a lot of growth that happened for Midge and for me."
Brosnahan said the next series will see the cast venture outside New York City.
She said: "We go to Paris, we can't tell you why, and we spent time in the Catskills.
"There is lots of travelling this season, and I'm looking forward to showing our audience more of our world, and through that world expansion you get to learn a lot more."
The Marvellous Mrs Maisel is expected to return to Amazon Prime Video later this year.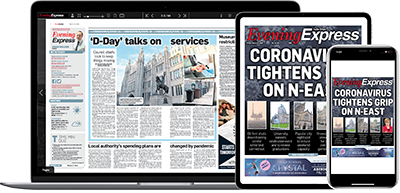 Help support quality local journalism … become a digital subscriber to the Evening Express
For as little as £5.99 a month you can access all of our content, including Premium articles.
Subscribe