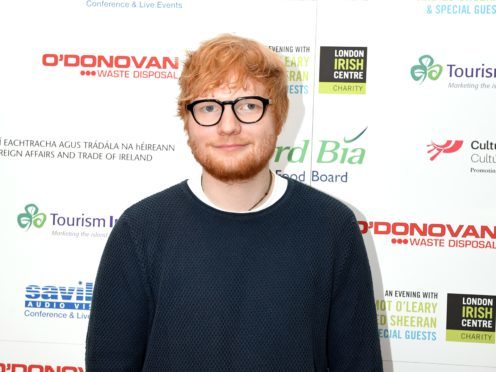 Ed Sheeran has set up an Instagram account for his cats.
The singer, 27, is a well-known lover of the pets and said they were "chuffed" with his engagement to Cherry Seaborn.
On Wednesday, Sheeran shared a picture of the pair, named Dorito and Calippo, with his own 24 million followers, along with the words: "My cats set up their own Instagram, clever pussles. Follow their daily routine @thewibbles x."
Within an hour of Sheeran's post, the animals' account had amassed more than 40,000 followers.
So far, three pictures of the pair have been shared on the profile. One of the images is captioned, "Dumb and Dumber", another "squad goals", while the most recent picture is accompanied by the words: "Squish feat. Pussle at bath time".
In June, a figure of Sheeran was unveiled by Madame Tussauds at London's first cat cafe in honour of his love of the animals.
And when he announced his engagement to Ms Seaborn in January, he said: "Got myself a fiance just before new year. We are very happy and in love, and our cats are chuffed as well xx"
Sheeran is not the only celebrity fan of felines. His fellow pop star Taylor Swift also has two of the animals, named Olivia Benson and Dr Meredith Grey.
On Wednesday, Swift, 28, reportedly applied to trademark the name Meredith & Olivia Swift and her website has merchandise for sale featuring the cats' likeness on them.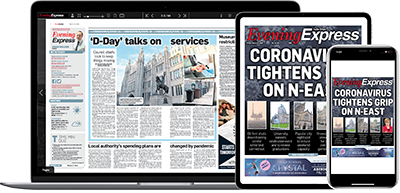 Help support quality local journalism … become a digital subscriber to the Evening Express
For as little as £5.99 a month you can access all of our content, including Premium articles.
Subscribe