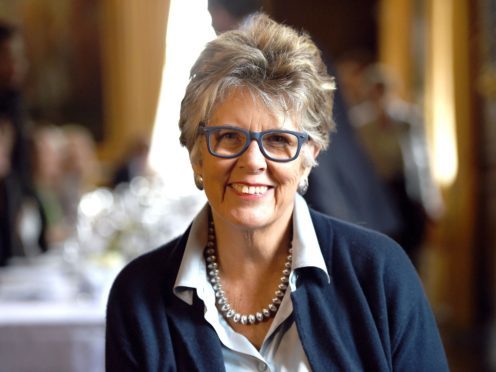 Prue Leith has shared a family photograph of herself and her adopted daughter as part of a campaign to encourage others to consider adoption.
The Great British Bake Off judge is one of a number of celebrities sharing family snaps to back the Barnardo's campaign, including former X Factor star and singer Sinitta, musician KT Tunstall and Olympic sprinter Jamie Baulch.
Leith shared a photograph of herself on holiday with her Cambodian daughter Li-Da, who was orphaned by the Khmer Rouge and adopted at 16 months.
She said: "Best decision we ever made."
Sinitta, who adopted her children, said: "Being a parent is the hardest job in the world but the most rewarding.
"My children are the greatest loves of my life.
"Love is thicker than blood; it's the love that lasts eternally."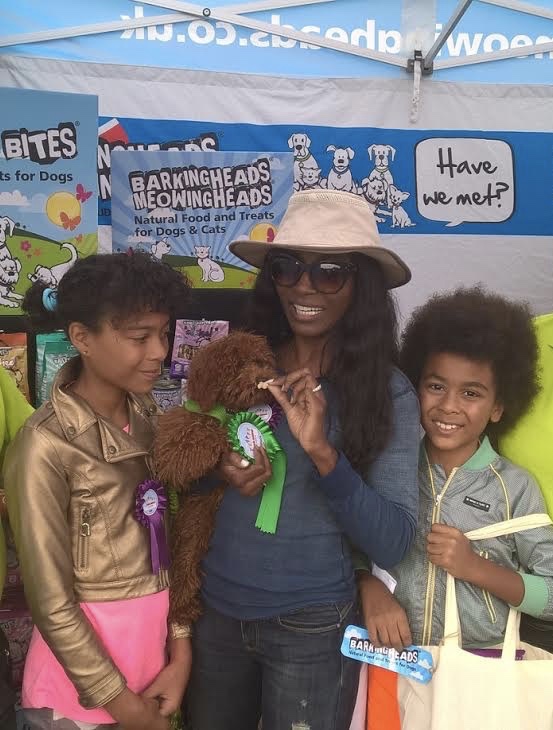 Tunstall, who was adopted when she was just 18 days old, said: "My parents used to take us on these epic hikes in the Scottish highlands as kids. I look back on them with real fondness.
"It was lovely family time, hanging out together, camping, enjoying the outdoors.
"If you feel you could help create a happy childhood for a vulnerable child, please get in touch with Barnardo's."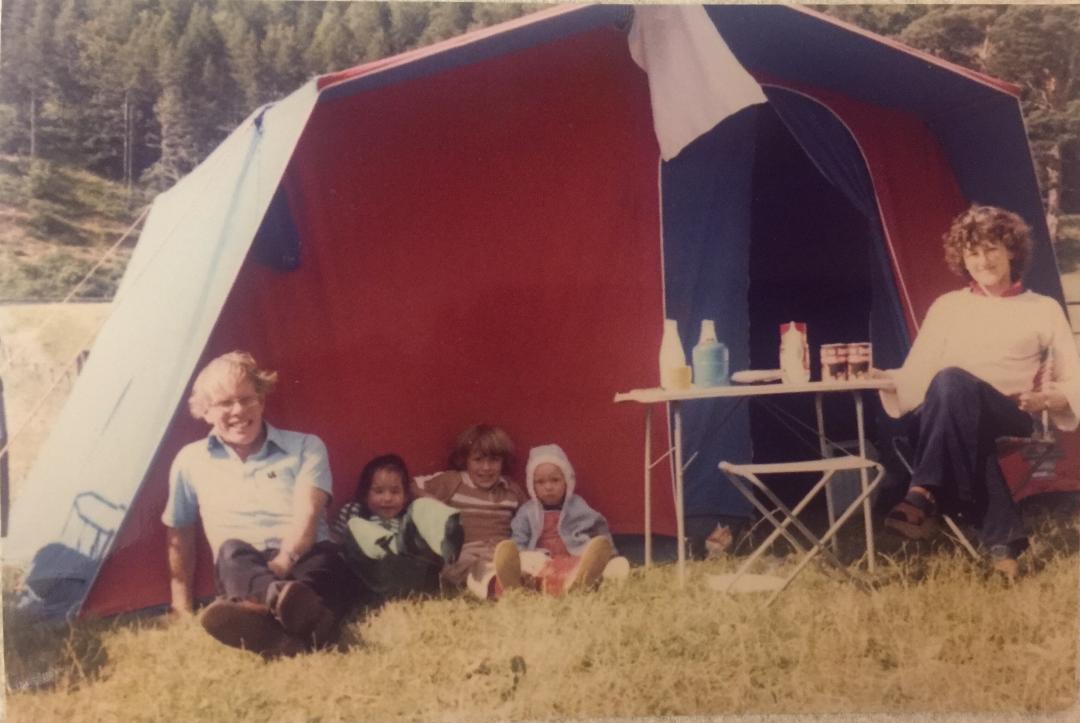 Former British sprint athlete and Barnardo's ambassador Baulch was adopted by his parents at six.
"I had such a lovely childhood," he said. "Spending time together to create happy memories and have a good childhood is crucial, as it strengthens family bonds.
"There are so many children waiting to be adopted who deserve a fulfilling childhood."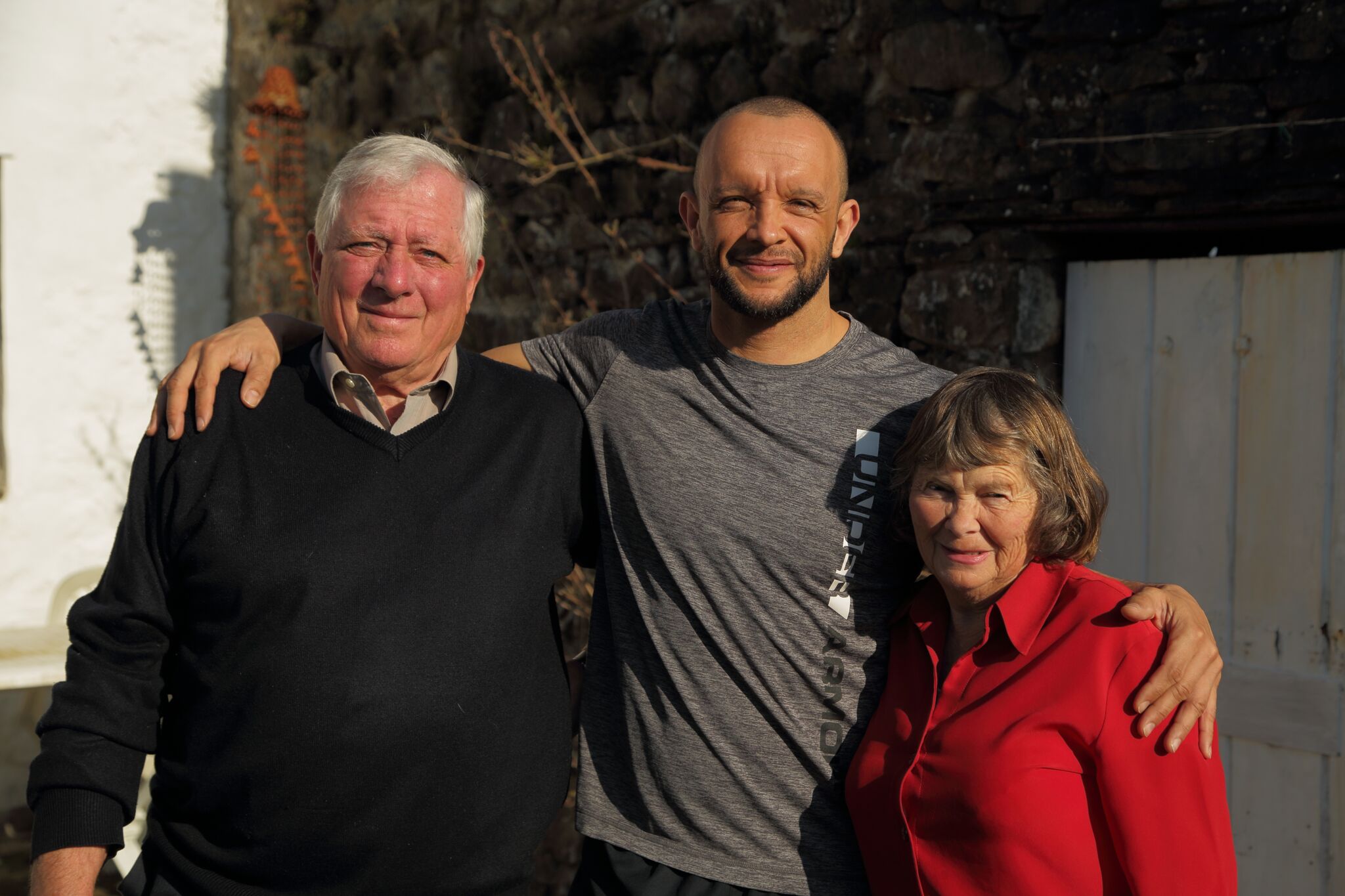 Javelin thrower Fatima Whitbread MBE, BMX rider and designer John Buultjens, presenter Suzi Mann and Barnardo's fostering and adoption ambassadors Lydia Bright and Debbie Douglas are also supporting Barnardo's Adoption Week, launched on September 10.
The children's charity is calling for more people to consider adopting a child as there are currently 1,089 children across the UK waiting to find loving, stable families.
Barnardo's is particularly looking for adopters who can welcome older children, siblings, those from different ethnic minorities and disabled children into their lives.
Chief executive Javed Khan said: "It's so important to have happy childhood memories, as they help you learn important life lessons, how to treat those around you and how you want your own children to grow up one day.
"Sadly, some children have a very difficult start in life and don't have many positive memories, but you can change that and help them to build a better future.
"Whether you are a single parent, an LGBT couple, someone with grown up children or have just always wanted to start a family, we want to hear from you. By opening your heart and your home you really could transform a vulnerable child's life for the better."
To find out more about adoption visit www.barnardos.org.uk/adoption. People can also share their stories on social media using #ISupportAdoption.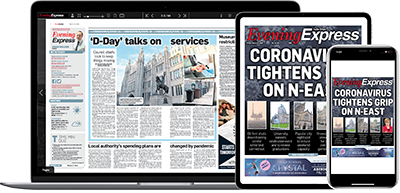 Help support quality local journalism … become a digital subscriber to the Evening Express
For as little as £5.99 a month you can access all of our content, including Premium articles.
Subscribe