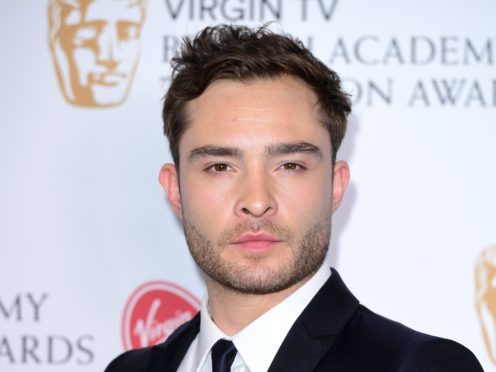 Prosecutors are considering bringing charges against actor Ed Westwick in two cases, Los Angeles' district attorney has confirmed.
The prosecutor's office said on Friday that the Los Angeles Police Department (LAPD) has handed over a second file on the British actor, 30.
The former Gossip Girl star was forced to deny a public allegation of rape as multiple women accused him of sexual assault in the Me Too movement ignited by Harvey Weinstein's downfall.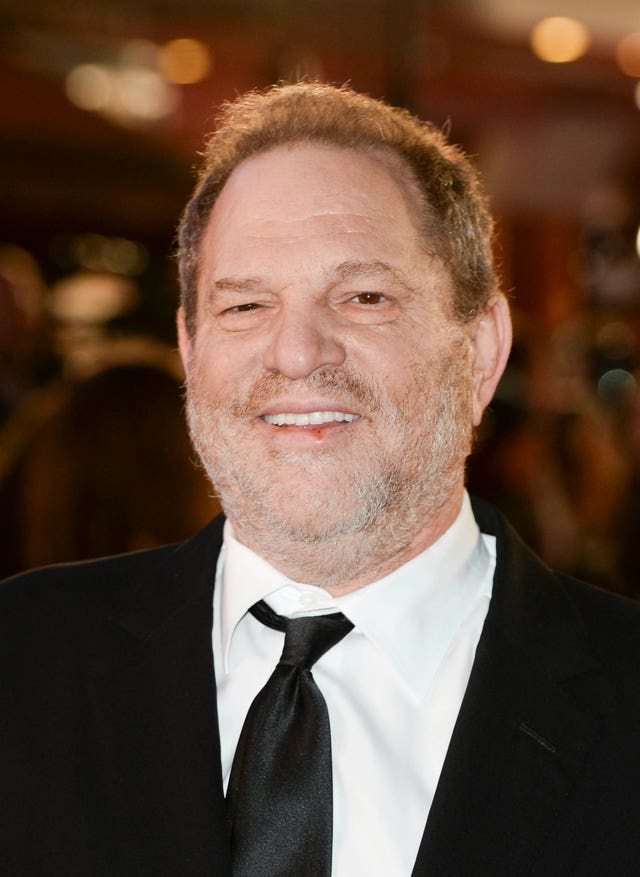 Los Angeles County District Attorney's Office spokesman Greg Risling said two cases have been handed over by the LAPD, the first on March 20 and then on April 5.
"Both remain under review," he added.
The attorney's office did not respond to requests for more information on the allegations. The LAPD was also unable to immediately provide details, but previously said it was investigating a sexual assault allegation.
Westwick, in a since deleted tweet, issued a rebuttal after the first claim of assault by an actress.
"I do not know this woman," he wrote.
"I have never forced myself in any manner, on any woman. I certainly have never committed rape."
In another since-erased message, he said he was cooperating with police to clear his name.
In a move echoing the removal of Kevin Spacey from All The Money In The World, the BBC scrubbed Westwick from its adaptation of Agatha Christie's Ordeal By Innocence.
Actor Christian Cooke replaced Westwick, originally from Stevenage, Hertfordshire, in re-shoots for the series which also starred Bill Nighy and Anna Chancellor.