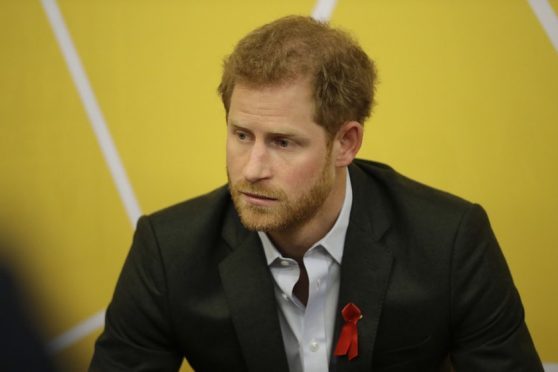 Prince Harry will use an editorial spot on BBC Radio 4's Today programme to highlight issues from youth violence to conservation.
The fifth in line to the throne has been unveiled as one of the guest editors of one of the programme's Christmas specials, alongside Conservative peer Baroness Trumpington and Booker prize-winning author and poet Benjamin Okri and artificial intelligence (AI).
A spokesman for Kensington Palace said: "Prince Harry is grateful to have Today͛'s considerable reach to shine a spotlight on a number of issues that are close to his heart.
"He is working closely with Today͛'s team to produce segments on a range of topics, including youth violence, conservation, and mental health."
The Prince was rumoured to be lined-up for a guest editor slot earlier this year, with the show's editor, Sarah Sands, reportedly confirming the news as she described his programmes as "very, very interesting".
Harry follows in the footsteps of former Today guest editors such as Stephen Hawking, IAAF president Lord Sebastian Coe and Olympic champion boxer Nicola Adams.
He is the second royal to take the job after Sarah Ferguson, the then Duchess of York, who edited in 2004.
Baroness Trumpington – who spent four decades in the House of Lords before retiring – will use her editorship to cover the importance of plain speaking in politics and a debate over the legalisation of brothels.
And Tamara Rojo, artistic director of English National Ballet, will discuss funding for the arts when she takes the helm.
AI, used to power common household gadgets such as the Amazon Echo smart speaker, will climb into the hot seat as experts discuss how far it has infiltrated the home and workplace.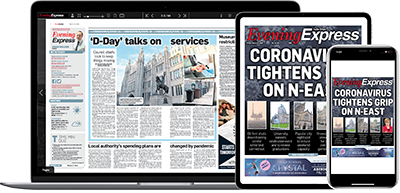 Help support quality local journalism … become a digital subscriber to the Evening Express
For as little as £5.99 a month you can access all of our content, including Premium articles.
Subscribe