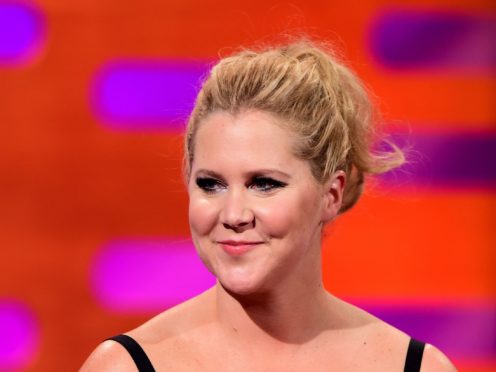 Pregnant Amy Schumer has postponed several tour dates due to illness.
The comedian was scheduled to appear in US cities Los Angeles, Baltimore and Philadelphia but has been forced to drop out after falling sick.
Schumer, who revealed she was expecting in October, said she will confirm the rearranged dates "as soon as we are ready" but she needs to rest "until "I'm really better".
Writing on Instagram, she said: "Los Angeles, Philly and Baltimore have been postponed. I wish I could be there and I'm going to come as soon as possible.
"I will post here and you will be informed by the venue about new dates as soon as we are ready to confirm them. Please contact the venue with any questions about refunds.
"I'm sick as hell and intend to rest until I'm really better."
Schumer, 37, married celebrity chef Chris Fischer in February. Hours before confirming her postponed shows, Schumer shared a video of herself throwing up into a cup as she warned fans she would be unable to perform certain dates on her tour.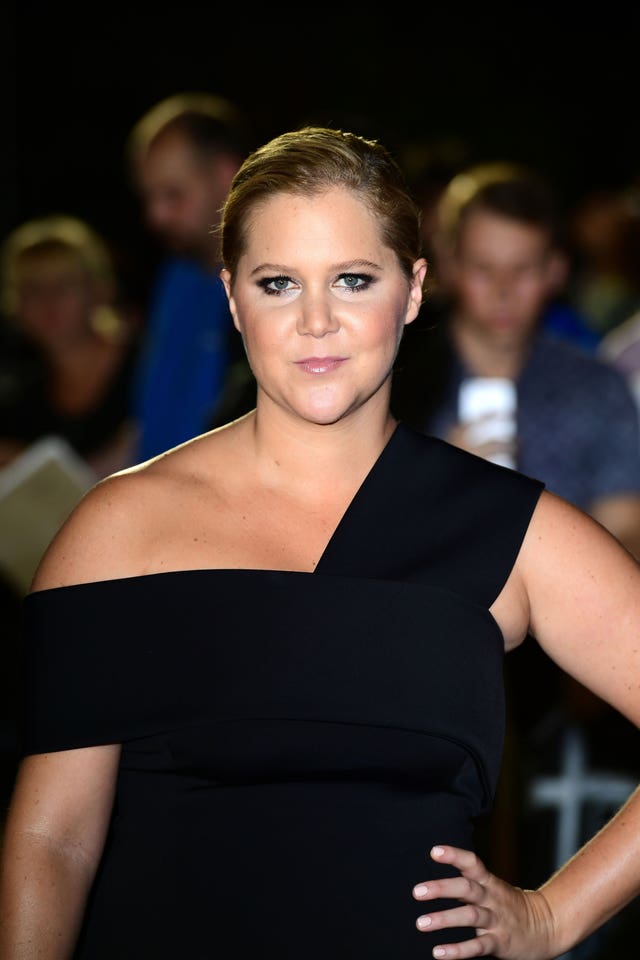 She said: "I love doing stand-up more than anything and I hate cancelling shows. I have to postpone some until I feel human again."
Schumer then attacked a Republican politician who was voted to the US Senate earlier this week.
Cindy Hyde-Smith will be the first woman to represent Mississippi in Congress but her campaign was marred by controversy after she made comments about public hanging.
The remark was seen as incendiary as her Democrat rival Mike Espy is an African American and Mississippi has a history of lynchings.
Schumer said of Hyde-Smith: "I don't usually agree with speaking ill of crackheads, but she has a crackhead looking mouth. Tiny racist teeth confederate ass campaign with her crack mouth said she would attend a public hanging."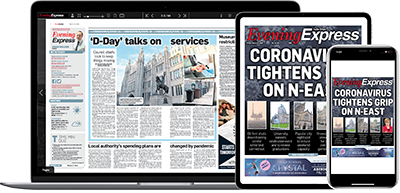 Help support quality local journalism … become a digital subscriber to the Evening Express
For as little as £5.99 a month you can access all of our content, including Premium articles.
Subscribe