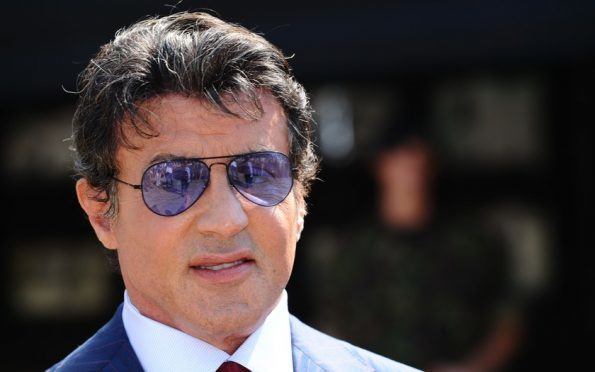 Sylvester Stallone is being investigated by police in Santa Monica who say they have received an allegation of sexual misconduct.
Santa Monica Police Department said on Wednesday that an accuser came forward last month to allege an incident took place in the city in the 1990s.
The Rocky actor, 71, had previously issued a denial over reports that a 16-year-old fan had accused him of sexually assaulting her in Las Vegas in the previous decade.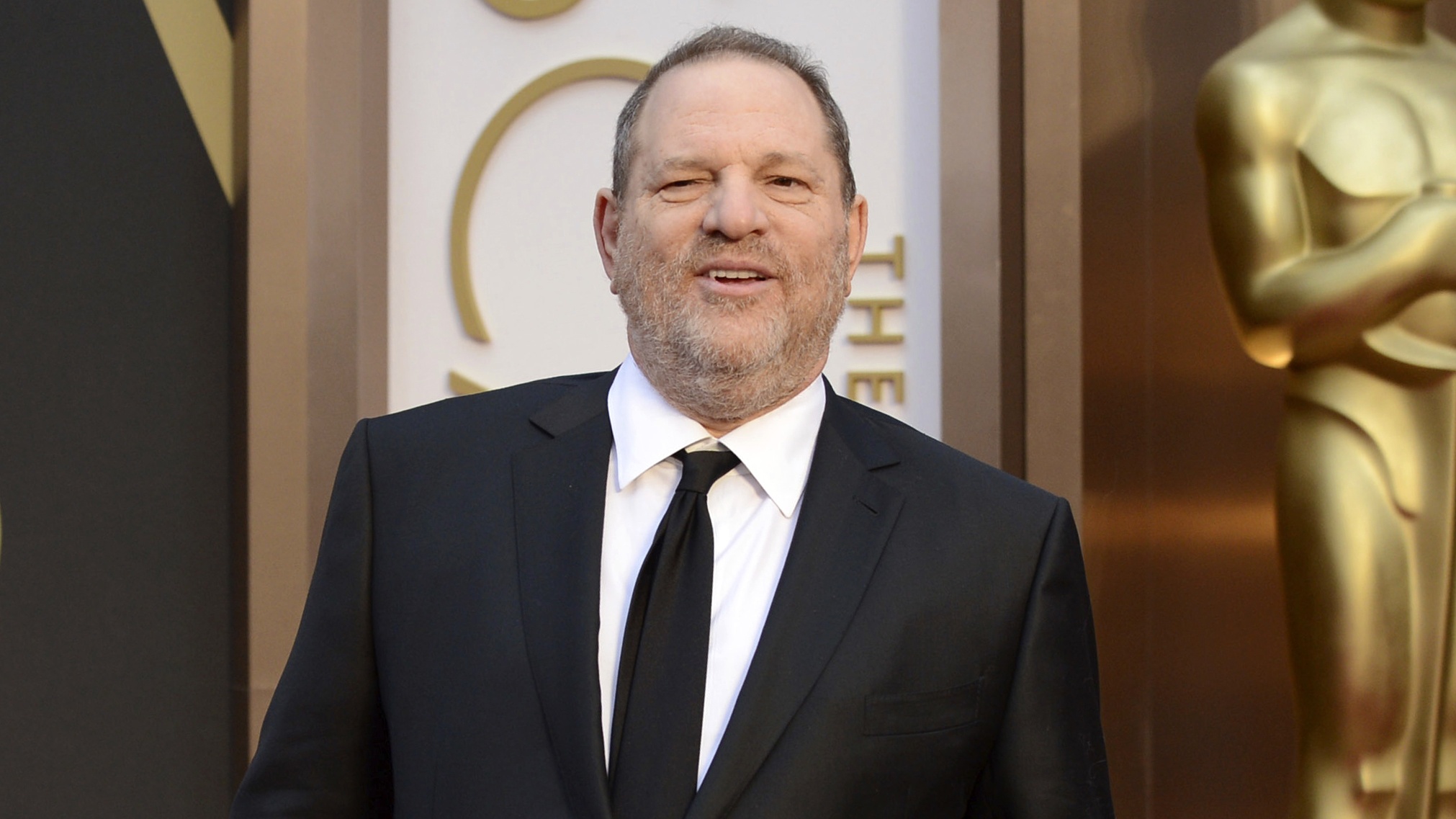 The Santa Monica force's spokesman, Lieutenant Saul Rodriguez, said: "I can confirm we received an allegation of sexual misconduct involving Mr Stallone.
"The (alleged) victim came forward to report the incident in November 2017. The alleged incident occurred in the early 1990s in Santa Monica."
The claim is believed to fall outside California's statute of limitations, which has since been scrapped, but the spokesman said a "thorough investigation" would be made before the case is presented to the district attorney.
TMZ reported that Stallone's lawyer, Marty Singer, had denied an allegation of rape against his client, made by a woman who said it took place in the actor's office.
Previously, Stallone's spokeswoman Michelle Bega described the Las Vegas allegation as a "ridiculous, categorically false story".
The Mail Online had reported that Las Vegas Metropolitan Police Department documents detailed a fan alleging she was assaulted by Stallone and a bodyguard in a hotel room in 1986.
The girl said she was left feeling "humiliated and ashamed" by the event and did not want to prosecute so the force dropped the case, according to the report.
The allegations come as Hollywood continues to reel in the wake of a sexual harassment scandal which has seen ramifications against producer Harvey Weinstein and actors including Louis CK and Kevin Spacey.
Mr Singer is yet to respond to a request for comment over the latest allegation.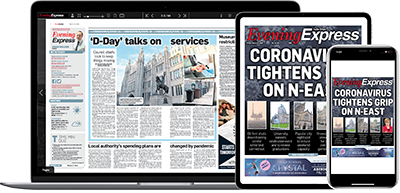 Help support quality local journalism … become a digital subscriber to the Evening Express
For as little as £5.99 a month you can access all of our content, including Premium articles.
Subscribe