Poldark star Eleanor Tomlinson swaps drama on the Cornish coast for a serene stroll in a summery wood in her forthcoming debut music video.
The actress, 25, is releasing an album of folk-influenced covers called Tales From Home and has given fans a peek at the video for the song If You Could Read My Mind.
The brief clip shows Tomlinson laughing and fiddling with her hair as she twirls around on the grass.
The album is produced by the woman behind Poldark's soundtrack, the Oscar-winning composer Anne Dudley, who has worked with the likes of Sir Elton John, Tina Turner and Robbie Williams.
Tomlinson has covered Simon & Garfunkel's Homeward Bound, Carole King's Tapestry and blues singer Bonnie Raitt's I Can't Make You Love Me.
The star makes it a family affair on one track, The Spinning Wheel, as she duets with her brother, Ross Tomlinson.
Best known for her role as Demelza Poldark in the hit series, Tomlinson recently starred in the Vincent Van Gogh biopic, Loving Vincent.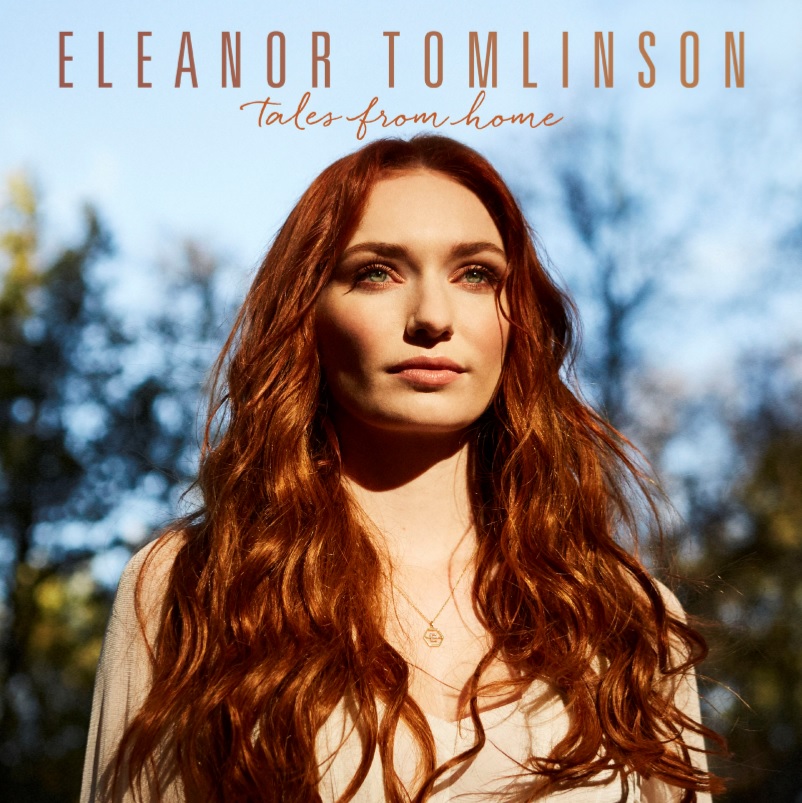 Tales From Home will be released on Sony Music Masterworks on June 8.