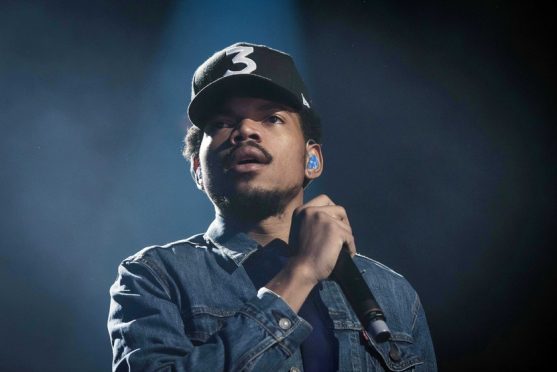 Chance the Rapper found himself the subject of an entirely superfluous caption when he appeared on the big screen during a basketball game at Madison Square Garden.
The Grammy Award-winning hip hop star was watching the New York Knicks take on the Cleveland Cavaliers last night when he was picked out of the crowd by a camera and shown to the fans in the arena.
The accompanying caption showed Chance the Rapper's name, along with a graphic saying who he was, simply reading "rapper".
Fans loved the the entirely unnecessary nature of the description.
Some felt the caption didn't do him justice.
And others remembered similarly unnecessary descriptions from the past.
The game ended in a 104-101 victory to the Cavaliers.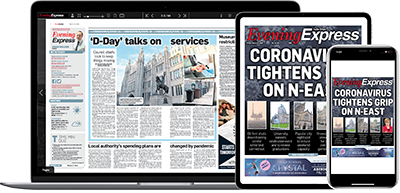 Help support quality local journalism … become a digital subscriber to the Evening Express
For as little as £5.99 a month you can access all of our content, including Premium articles.
Subscribe