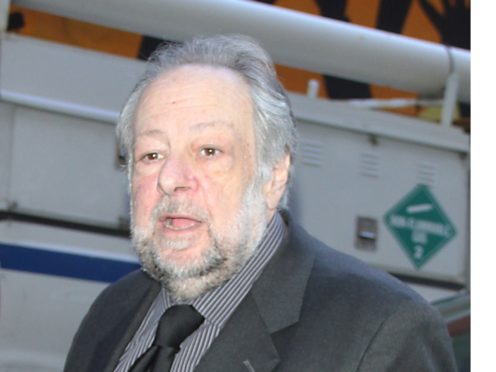 Tributes have been paid to US magician and actor Ricky Jay.
The performer, once lauded as "perhaps the most gifted sleight-of-hand artist alive" in a 1993 New Yorker article, has died aged 72 of natural causes.
Fellow magician Penn Jillette, of duo Penn & Teller, called Jay, in his tribute on Twitter, "a genius" and "one of the best who ever lived".
Jay used his knowledge as a magician to help as an adviser on films such as Forrest Gump, The Prestige and The Illusionist, and he also starred in movies including Boogie Nights, Magnolia and Tomorrow Never Dies.
Fellow actor Neil Patrick Harris, of How I Met Your Mother and A Series of Unfortunate Events fame, called Jay's passing "such a profound loss".
Born Richard Jay Potash, the magician was known for his acute control over a deck of cards, whether that be conjuring an audience member's chosen card or throwing one into the rind of a watermelon.
One of his shows was called "Ricky Jay and His 52 Assistants" and actor and writer Stephen Fry said he was "blown away" by it in his tribute, while also commending Jay's performance in the HBO series Deadwood.
Fry also commented on Jay's book Learned Pigs & Fireproof Women, one of many the magician wrote, including Jay's Journal Of Anomalies, Cards As Weapons and Dice: Deception, Fate And Rotten Luck.
Seinfeld actress Julia Louis-Dreyfus wrote on Twitter: "Rest In Peace, Ricky Jay. You were an unsurpassed artist and an exceptionally kind soul. I will miss you."
Born in Brooklyn, the New York Times said Jay "did not like to reveal his age or discuss his childhood" and so reports on his year of birth vary between 1946 and 1948, although most said he was 72.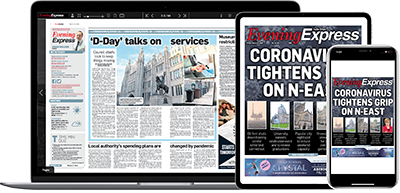 Help support quality local journalism … become a digital subscriber to the Evening Express
For as little as £5.99 a month you can access all of our content, including Premium articles.
Subscribe