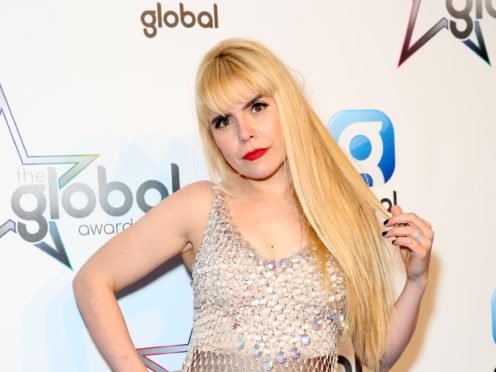 Paloma Faith has claimed that no society has ever achieved gender equality and women are living in "medieval times".
The London-born singer has said that the music industry is still "fundamentally sexist" and portrays women and girls as sex objects, and is spearheading a women's rights campaign.
In reaction to perceived sexism Faith has helped to launch the new Girls Get Equal campaign, which claims to be aimed at catalysing change in gender equality.
Faith has said that no culture has achieved parity between the genders, and that her own music industry exemplified this.
She is launching the Girls Get Equal campaign in Brussels, in the presence of the Belgian queen and a host of international campaigners, ahead of the International Day Of The Girl.
Her website and Twitter feed hint at a major announcement from the singer at the international day and associated campaigning.
Faith said: "The age of space and technology is very much a man's world. For girls and women, the world is still stuck in medieval times. Girls and women are not just about finding a man and having babies. We have ideas, we have careers and we have the power.
"No society, no culture and no industry has achieved gender equality – music and entertainment even less so. The music and entertainment industry is in parts still fundamentally sexist.
"Over the decades the industry has consistently treated and portrayed girls and women as sex objects and perpetuated stereotypes that hold girls back across the world."
Faith is joined in the launch by Queen Mathilde of Belgium, as well as representatives from Google and Youtube.
The new campaign aims to alter perceived stereotypes of women, and display the leadership qualities and power of women and girls worldwide. It is a campaign by Plan International, an international humanitarian organisation.
Faith hopes to help the campaign by altering the images of women received in the media.
She said: "The way girls and women are depicted in music and entertainment strongly influences popular culture. It is time we all wake up and helped smash the stereotypes that harm girls across the world. Laws and policies alone are not enough.
"We need to change mindsets. We need the power of music and entertainment to help Get Girls Equal."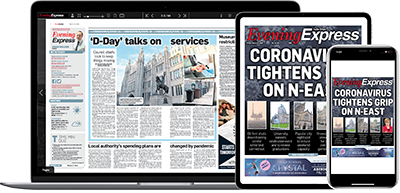 Help support quality local journalism … become a digital subscriber to the Evening Express
For as little as £5.99 a month you can access all of our content, including Premium articles.
Subscribe