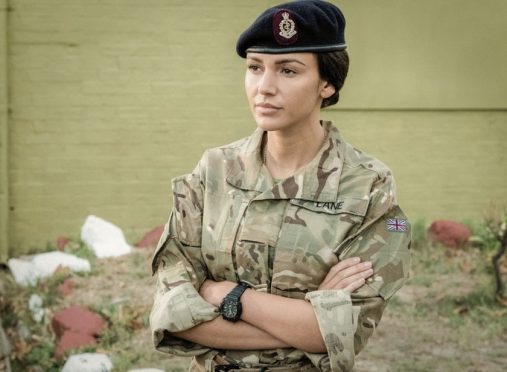 BBC drama Our Girl returned to a mixed reception on Tuesday evening as some viewers were left disappointed by the storyline.
Michelle Keegan returned as army medic Georgie Lane as her platoon were sent out to Nepal to deal with the aftermath of an earthquake.
Dozens of viewers online complained over the lack of action involved in the first episode of the new series while others were not too keen on one of the new characters.
The cocksure Maisie Richards joined as a new recruit and Georgie's mentee.
Julie Cleveley tweeted: "absolutely appalling… new girl is so OTT! Storyline is sooo bad!!."
Another user called it "terribly boring".
Charlotte wrote: "Not enjoying this episode so far. Bit boring. Plus the new girl is too annoying and rude!"
Others were just happy to see the show return and praised Keegan's performance.
Amy Dodd wrote: "good episode to begin the series with. It's a completely different dynamic now."
Megan Demmel posted: "fantastic first episode! @michkeegan is brilliant as always."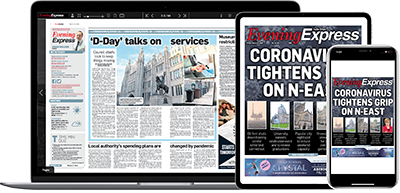 Help support quality local journalism … become a digital subscriber to the Evening Express
For as little as £5.99 a month you can access all of our content, including Premium articles.
Subscribe