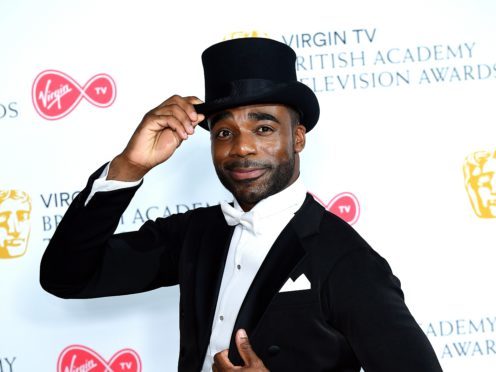 Ore Oduba has shared the selfie he snapped during the Strictly Come Dancing routine at the Bafta TV awards, joking that it was not as good as Ellen DeGeneres' Oscar picture.
The presenter joined other former Strictly contestants to perform at the ceremony at the Royal Festival Hall on Sunday, and managed to squeeze in a selfie.
He has now posted the picture of himself and Caroline Flack – with Declan Donnelly in the background – on Twitter and Instagram.
"Ok it's no Ellen DeGeneres…" he said.
"But it was live, watched by an audience of millions AND during a full dance number… could've gone a lot worse!!!
"Thank you Dec @antanddec creaking your neck for the cause."
Flack joked on Instagram: "Hahahaha I didn't realise you actually took one xx ."
DeGeneres' famous Twitter selfie from the movie awards ceremony in 2014 featured the likes of Bradley Cooper, Meryl Streep, Angelina Jolie and Jennifer Lawrence.
It broke a social media record at the time with more than 2.5 million retweets in a few hours.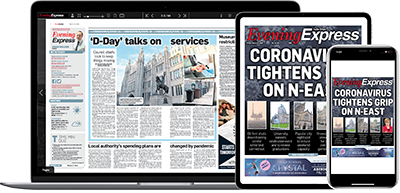 Help support quality local journalism … become a digital subscriber to the Evening Express
For as little as £5.99 a month you can access all of our content, including Premium articles.
Subscribe