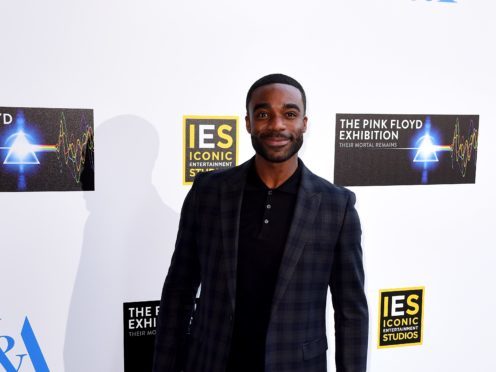 TV presenter and former Strictly Come Dancing champion Ore Oduba is to host fast-paced new game show Hardball, the BBC has announced.
The show, one of four new daytime programmes confirmed for the BBC One daytime schedule, will see contestants having to get as far away as they can from a ball that follows them down a track as they are quizzed on a range of topics.
Each question they answer correctly will allow them to move further down the track, but if the ball passes them, they are out of the game.
Oduba, who won Strictly in 2016, said: "I absolutely love Hardball, it does exactly what it says on the tin! Like the best quiz shows, a simple format but a game that's not quite as easy as it first appears.
"I can't wait to bring a bit of drama to daytime on BBC One.
"Once that ball starts rolling, it's very hard to stop … let's hope our contestants – and the audience – can hold their breath."
Another new game show, Chase The Case, will be fronted by BBC Breakfast and Football Focus presenter Dan Walker.
The strategy-based programme will see five contestants trading general knowledge for information in order to secure the largest amount of money from briefcases containing a secret amount of cash.
Walker said he is "delighted" to be hosting the programme, which he described as "lively and engaging".
Factual series Coast And Country Auctions and Flipping Profit have also been announced as new commissions.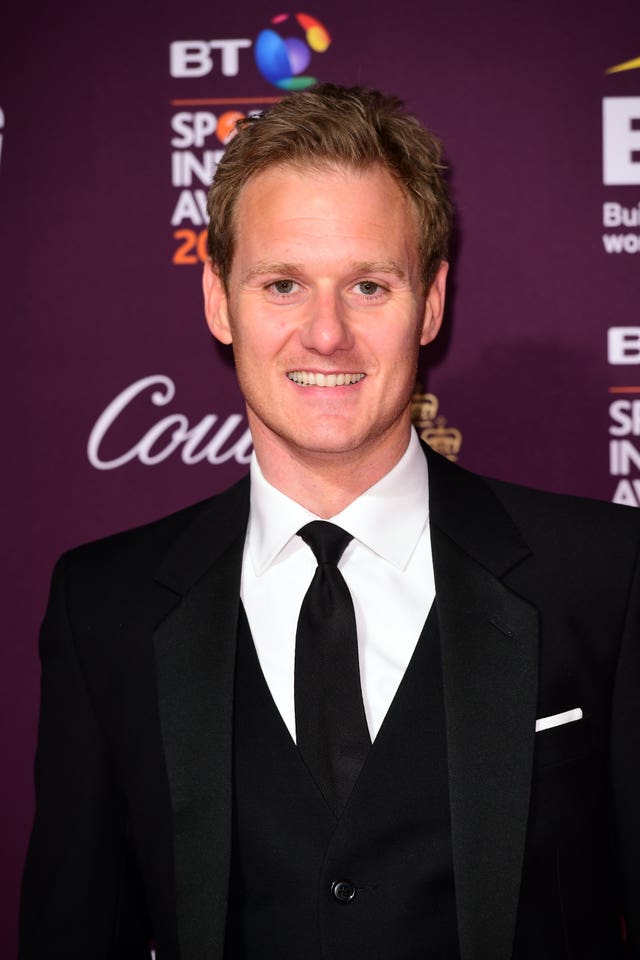 Dan McGolpin, controller of BBC Programming and Daytime, said: "We continue to offer the widest range of original content in our daytime schedule and we're constantly seeking out brand-new formats that we think viewers will enjoy and learn from.
"BBC One has a proud tradition of popular and challenging quiz shows and I'm very pleased to welcome Hardball and Chase The Case to our roster. Both combine general knowledge with compelling game-play and I can't wait for viewers to see them.
"Coast And Country Auctions will prove that real-world places of exchange still have an important relevance to local economies across the UK, and in Flipping Profit our viewers will learn an entrepreneurial tip or two in addition to some local history from the wide range of experts whom we'll be meeting."