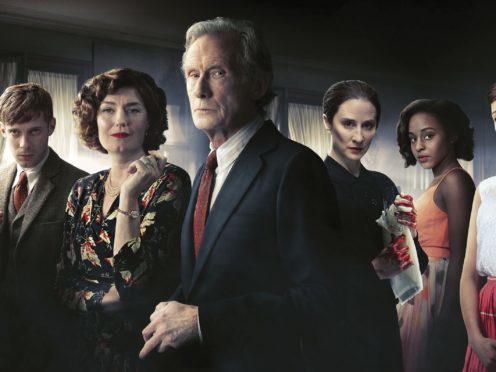 The BBC's delayed adaptation of Ordeal By Innocence was the most-watched programme on iPlayer in April, new data has revealed.
The Agatha Christie drama – which was put on hold to be re-shot after its original star Ed Westwick was accused of sexual assault – had almost two million requests for its first episode on the catch-up service across the month, the BBC has said.
The programme was pulled from the Christmas schedule and British actor Christian Cooke replaced Westwick in re-shoots after the allegations, which the Gossip Girl actor has denied.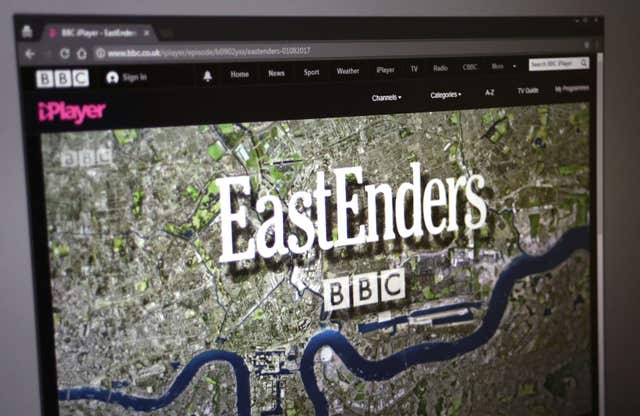 The BBC said the second episode of the drama, which also starred Bill Nighy and Anna Chancellor, was the second most-watched programme of the month on iPlayer, drawing in 1.2 million viewers.
The broadcaster said the first two episodes of marital saga drama series Come Home, starring Christopher Eccleston and Paula Malcomson, were also popular in April, each getting more than one million requests on iPlayer.
Other popular programmes on the service across the month included soap EastEnders, which saw 12 of its episodes in the top 20 most-viewed, a documentary about the murder of Stephen Lawrence and dramas The Split and The Woman In White.
Mockumentary series Cunk On Britain was the only non-drama effort to land a spot in the top 20.
The BBC said there were 277 million requests for viewing in April and 9.2 million daily requests, up on the same month last year.
Dan McGolpin, controller of programming for the BBC, said: "It's our unique range of high quality British new programmes that keep people coming back to BBC iPlayer and April was no exception with top-requested drama series Ordeal By Innocence and Come Home, top-requested comedy series Cunk On Britain and top-requested documentary series Stephen: The Murder That Changed A Nation."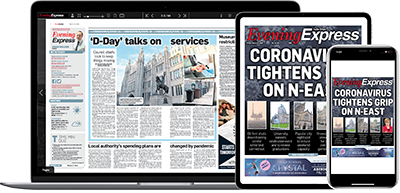 Help support quality local journalism … become a digital subscriber to the Evening Express
For as little as £5.99 a month you can access all of our content, including Premium articles.
Subscribe