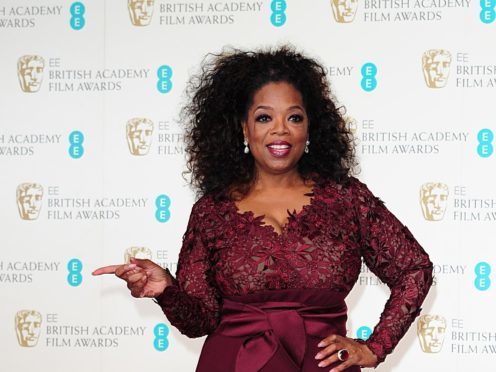 Oprah Winfrey and Reese Witherspoon are set to walk the red carpet in London for the European premiere of their film A Wrinkle In Time.
Mindy Kaling and Storm Reid will also be at the event at BFI Imax, Waterloo, on Tuesday alongside director Ava DuVernay.
Based on the book by Madeleine L'Engle, the adventure follows a girl who sets off to find her missing father, aided by three celestial guides.
Disney is partnering with The Female Lead, a platform that celebrates women's stories and showcases the lesser-known successes of women, for the premiere event.
There will be a panel discussion before the film chaired by Sunday Times Style editor and cultural Lorraine Candy with DuVernay, Winfrey, Witherspoon, Kalin and Reid, plus Edwina Dunn, the founder of The Female Lead.
The discussion will focus on what younger generations will take from the film and addresses why role models and stories from women are so important to inspire other women.
A Wrinkle In Time will be released in cinemas on March 23.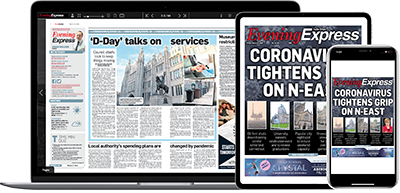 Help support quality local journalism … become a digital subscriber to the Evening Express
For as little as £5.99 a month you can access all of our content, including Premium articles.
Subscribe