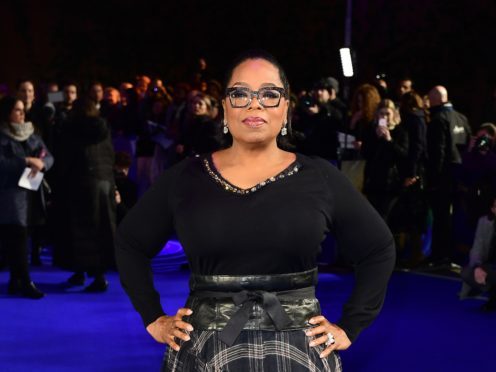 Oprah Winfrey has said she is prepared to "shine brighter" following the Time's Up movement which has swept Hollywood.
The US chat show host, 64, stars alongside Reese Witherspoon and Mindy Kaling in Disney's A Wrinkle In Time with the trio playing three celestial guides.
Director Ava DuVernay partnered with The Female Lead, a platform that celebrates women's stories and showcases the lesser-known successes of women, for the film's European premiere in London on Tuesday night.
Ahead of the screening, the cast participated in a panel discussion chaired by Sunday Times Style editor Lorraine Candy with DuVernay, Winfrey, Witherspoon, Kalin and Storm Reid, plus Edwina Dunn, the founder of The Female Lead.
Winfrey said during the discussion: "I know I didn't get here by myself; I was carried by other women. I have been underestimated all my life and nobody expected me to reach the limit. I knew inside myself."
She added: "Look at what is rising out of the craziness, who is rising up. Look at what is coming out of this… We are all talking about how bad it is (for women).
"Look at the awakening that is happening. Because of the darkness, I am prepared to shine brighter.
"You have to find the right frequency and have faith in who you are. I wish I could have heard that at a young age."
Based on the book by Madeleine L'Engle, the adventure follows a girl who sets off to find her missing father, aided by the guides.
Anti-sexual harassment movement Time's Up was launched by a number of actresses including Emma Watson in the wake of the Harvey Weinstein scandal that rocked Hollywood and resonated in workplaces around the world.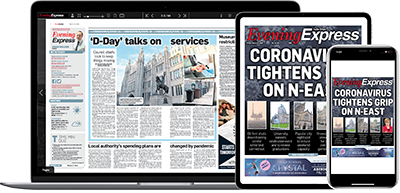 Help support quality local journalism … become a digital subscriber to the Evening Express
For as little as £5.99 a month you can access all of our content, including Premium articles.
Subscribe