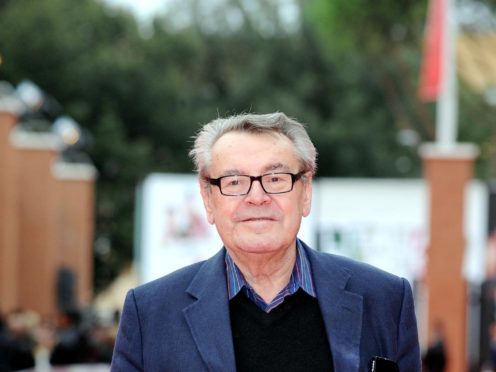 Oscar-winning One Flew Over The Cuckoo's Nest director Milos Forman has died at the age of 86.
The Czech-born film-maker was best known for Cuckoo's Nest, starring Jack Nicholson, and Amadeus, the 1984 film about Mozart.
His manager, Dennis Aspland, confirmed to the Press Association that he had been told by Forman's wife Martina that the director "passed away late last night".
Forman, who had travelled to the US after Communist film authorities rejected his ideas, was also known for The People vs Larry Flynt (1996) and Man On The Moon (1999).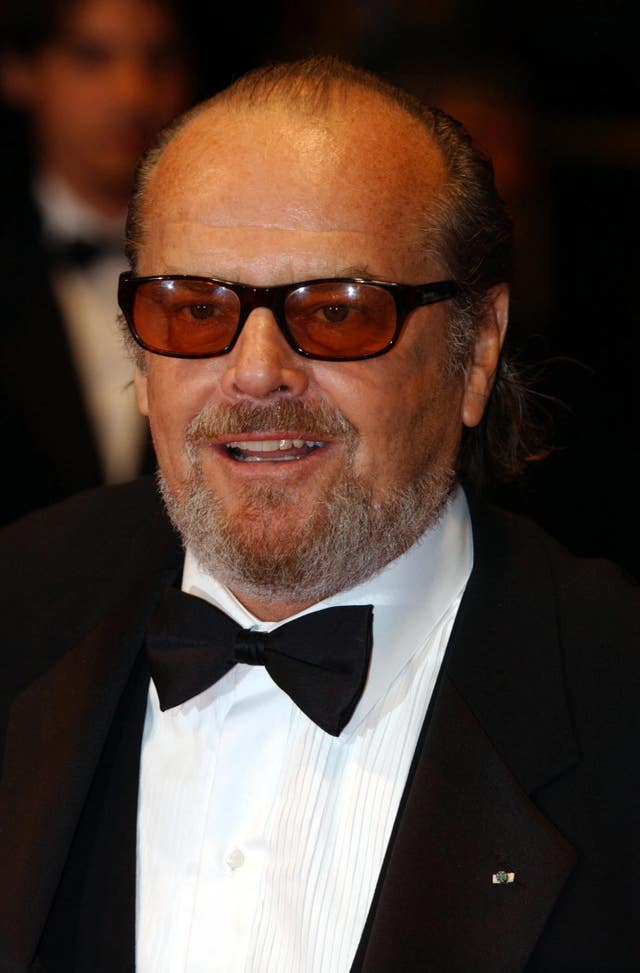 The 1975 film One Flew Over the Cuckoo's Nest was adapted from Ken Kesey's 1962 novel and starred Nicholson as a patient in a mental institution.
It triumphed at the Oscars, achieving the rare feat of scooping awards in five major categories – best picture, director, actor, actress and adapted screenplay.
Amadeus, starring Tom Hulce as Mozart, which was filmed in Forman's native Czechoslovakia, won eight Oscars, including best picture and director.
Director Edgar Wright was among those to pay tribute.
He wrote on Twitter: "Very sad to hear that the great director Milos Forman has passed away.
"He had a tremendous filmography that documented the rebel heart and human spirit. I have seen One Flew Over The Cuckoo's Nest enough times to be able to silently mouth along with the movie. RIP."
The People vs Larry Flynt was inspired by the life story of controversial porn magnate Larry Flynt.
Man On The Moon was about the life and career of comedian Andy Kaufman.