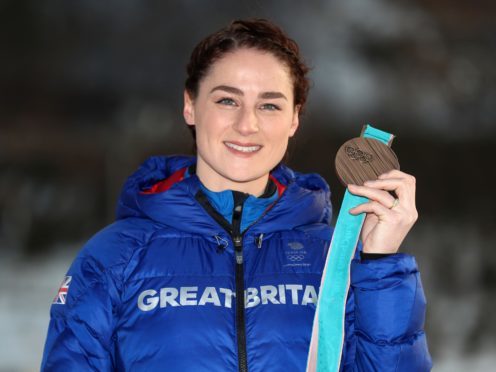 Olympic medallist Laura Deas has married her long-term boyfriend after being introduced by teammate Lizzy Yarnold six years ago.
Deas, who won bronze in the skeleton at the 2018 Winter Olympics, shared photos of her wedding to Richard Green in Hello! magazine.
The 29-year-old wed in the presence of 160 guests, including Team GB teammates Dom Parsons and Jerry Rice, at St Mary the Virgin church in Hertfordshire.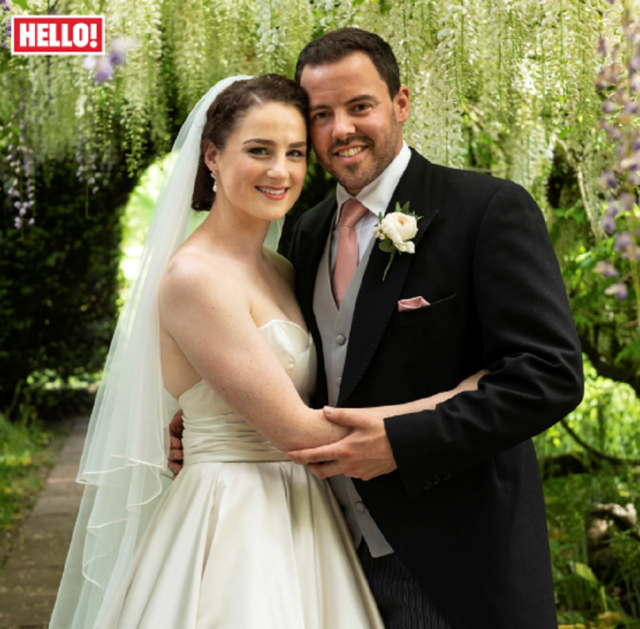 Matchmaker Yarnold, also Britain's most successful winter Olympian, took pride of place as bridesmaid.
"My wedding was a lot less pressure than the Olympics but it was the most important day of my life," Deas, 29, said.
She added: "It was lovely to have (Lizzy) there, I wouldn't have wanted to do it without her."
The couple were romantically matched at the end of Deas' training season years ago, following Yarnold's encouragement.
Read the full article in Hello! out now.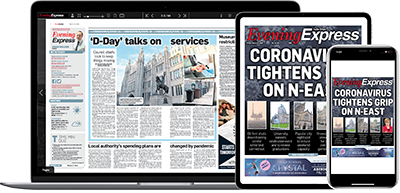 Help support quality local journalism … become a digital subscriber to the Evening Express
For as little as £5.99 a month you can access all of our content, including Premium articles.
Subscribe