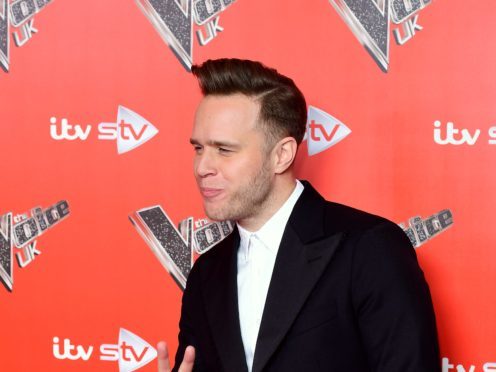 Olly Murs has already asked The Voice producers to return as a coach on the show next series.
The singer replaced Bush's Gavin Rossdale on the singing competition for its current series and has revealed he is eager to continue in the role.
The 33-year-old secured his final six performers on Saturday night alongside fellow coaches Sir Tom Jones, Jennifer Hudson and Will.i.am ahead of next week's knockout stages.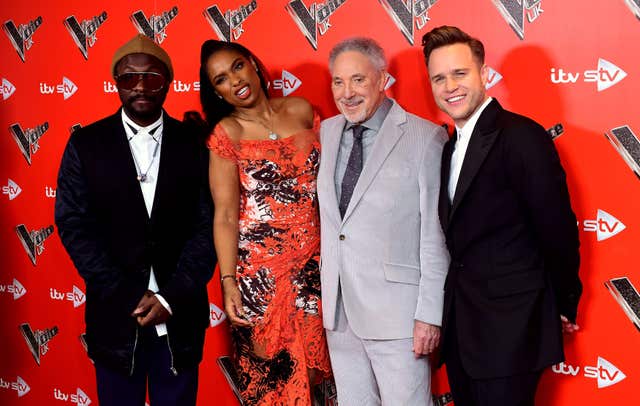 Murs said: "I've had such a fun experience. I said to the producer 'look, if you want me back next year I am ready to do it all over again'.
"I am loving it – the vibe, the people, the coaches. I am learning loads from these (the coaches), just being around them.
"Just being able to mentor, coach acts, the team, the staff, everyone involved in it.
"It's like the easiest job ever, but the funnest job and the hardest job at the same time. It's got all these different elements," he added.
Asked about the producer's response, Murs said: "I haven't got an answer yet – they didn't say yes or no, so I am just waiting it out."
The former X Factor contestant and presenter weighed up the differences between the two ITV singing contests, describing his current role as a "completely different show".
He added: "The feedback I've been getting is everyone just loves watching and wants to be entertained on Saturday night TV, and there's no bickering, there's no fighting, it's not too intense.
"It's just fun and we're trying to find a star, so what's not to love."
Murs added Shane McCormack and Lauren Bannon to his final six on Saturday night as Will.i.am finally used his steal, pinching Sir Tom's Saskia Eng.
The US musician also added Paige Young to his final six while Hudson chose to save Gayatri Nair over duo Ant and Ox.
Sir Tom's final two battles were won by Ruti Olajugbagbe and Wayne Ellington.
– The Voice returns next Saturday on ITV1.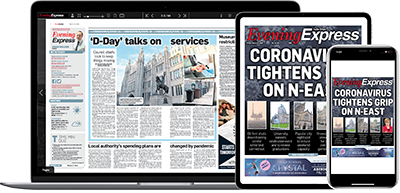 Help support quality local journalism … become a digital subscriber to the Evening Express
For as little as £5.99 a month you can access all of our content, including Premium articles.
Subscribe