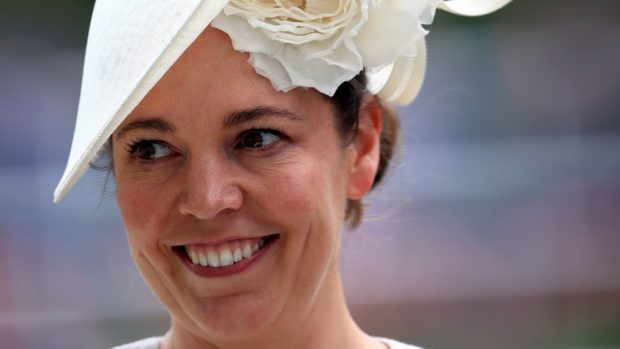 Olivia Colman is expected to take over the reins from Claire Foy to portray the Queen in hit Netflix series The Crown, according to reports.
The Broadchurch star has been tipped to play Queen Elizabeth II in seasons three and four of the show, which are expected to be released in 2019.
Multi Bafta-award winner Colman, 43, was rumoured to be next in line for the throne, according to Variety magazine, although Rachel Weisz, Keeley Hawes and Helena Bonham Carter were also reported as contenders.
Foy has won a Golden Globe and TV Bafta for her turn as the monarch, whom she has portrayed during the early years of her reign.
She returns to Buckingham Palace in season two, which is due for release in December.
Appearing on The Graham Norton Show, Foy said: "This is the last stint, it's over, I'm done. I always knew it was only going to be two series and then the part would be reincarnated and someone else takes over.
"That's the nature of the part."
Colman, who won a Golden Globe for her role in BBC hit The Night Manager, will reportedly begin filming episodes in 2018.
News of the royal appointment was met with mixed emotions by fans.
Alyssa Campanella said Colman was an "amazing actress" but added: "I don't think I will ever be ready to part with Claire Foy."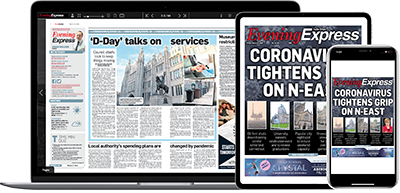 Help support quality local journalism … become a digital subscriber to the Evening Express
For as little as £5.99 a month you can access all of our content, including Premium articles.
Subscribe